Whats coming up :
Weekend cycling plans : The dawn to Dusk pedal around Lough derg
Meeting : Ballycuggaran car park and ready to roll @ 8:45
Speed : 27-29
coffee stop : yes
Level of difficulty : moderate
No body will be left behind and all are welcome : you take part at your own risk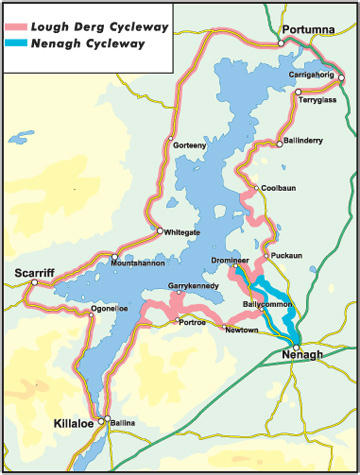 All news : GoTri Club notes : A winter wonderland with met Eireann issuing a yellow warning and Daddy an Nollaig dropping some white snow for the kiddies meant a bad weekend of training for many. The "BRAVE " if we can say that still got some miles in on the road, some took out MTb bikes ( a beautiful image from Ballyhoura being shared on social media platforms ) while other hit Ul Gym and Shannon Leisure Center to knock out sessions to keep the GoTri Strava club busy.
Swim update : 
Outside of Shannon Masters a few of us meet for lunch time swims @ Shannon Leisure center – any interest drop a comment in the club training forum. Lunch time swims are usually from 12:30 to 1:15 and cover aprox 2km – pay at the door.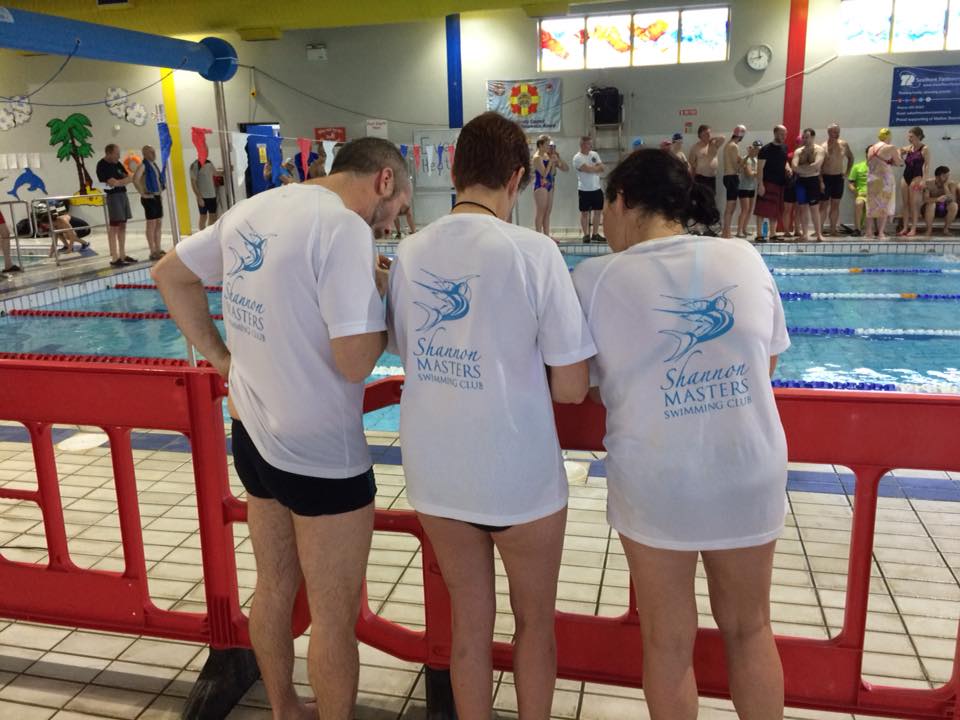 Swim Partners : Shannon Masters 
Mallow Masters – FINAL Published Results
Its is with great pleasure that we can provide an update on the provisional results published just after the 2019 Mallow Masters Gala.
Let's begin with our swimmers competing in their first Adult Masters Gala, Sarah White coming away with a Bronze medal in the 200M FC and 25M Fin swim event and Coach Rory Ryan capturing GOLD medals in the 50, 100 & 200 BC, 100IM and 50FC swimming some fantastic times.
Other Lady swimmers Martina Clancy won Silver in the 100BS, and Alison Rooney won GOLD in the 200M BC and Silver in the 100IM event.
Of the rest of the Men's team, Pab Lowe – Paul Horan won Silver in the 100M FS event, narrowly beating Diarmaid Mulholland who won Bronze in the same event and the 50M Fly event. Coach Stephan Teeling Lynch picked up GOLD medals for the 400FC and 50M Fly events and a Silver in the 200IM and a Bronze in the 100IM events.
Giovanni Cabiddu earned Silver medals in the 200M & 50M FC and 25M Fin swim event.
Mick Rooney won GOLD in the 200M BC event, Silver in the 100IM followed by Bronze in the 200IM event.
Well done again to all, next gala on the calendar is the Sundays Well Short Course February 15th 2020
( https://irishmastersswimming.ie/sundays-well-2020/ )followed by the Limerick Long Course Gala on the 6/7th of March 2020 (https://eventmaster.ie/event/zqpfPYSQJ )
well done to all
Bike update :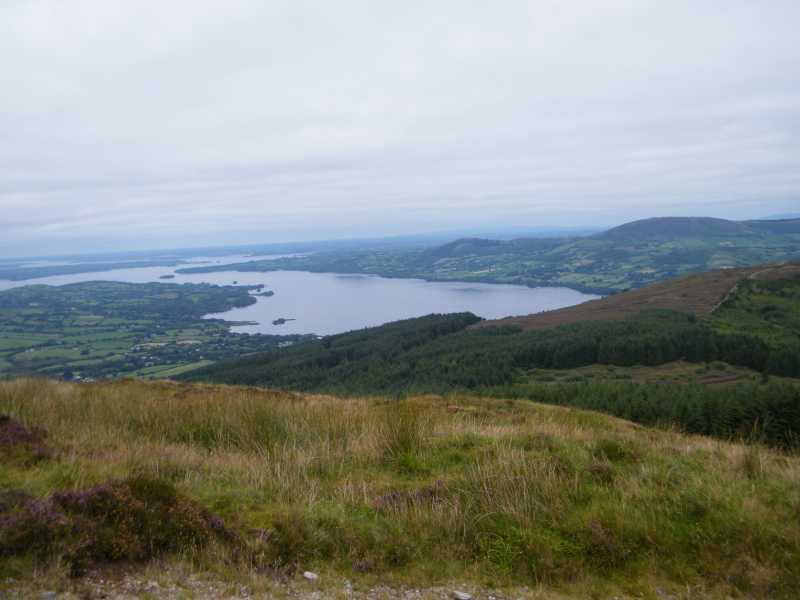 we will reschedule the hill climb – and revert back to you with dates as soon as possible for your diaries. Unfortunately the weather forced us to cancel our first hill climb of the 2020 season. We will look to future dates but with a push coming towards duathlons a lot of weekends are already ear marked with racing. ( for training hitouts )
Run update :
Well done to all who ran the Irish cross country championships – notable mentions to Rory sexton and David Richardson and our friends at Ennis track and limerick clubs. ( if you took part and we missed it let us know ) 
 The topic of running off the Xmas excess is hot on many lips and there are plenty of options. From Kilkee to west limerick within driving range. Local runs include : Newmarket on fergus Turkey Trott on st.Stephen's day and the annual St.Stephens day run in Caherdavin.
Brian Sheedy in helping out with the Turkey Trot and said "its a great family day out"  no matter how you go, fast or slow just go ….. GoTri 🙂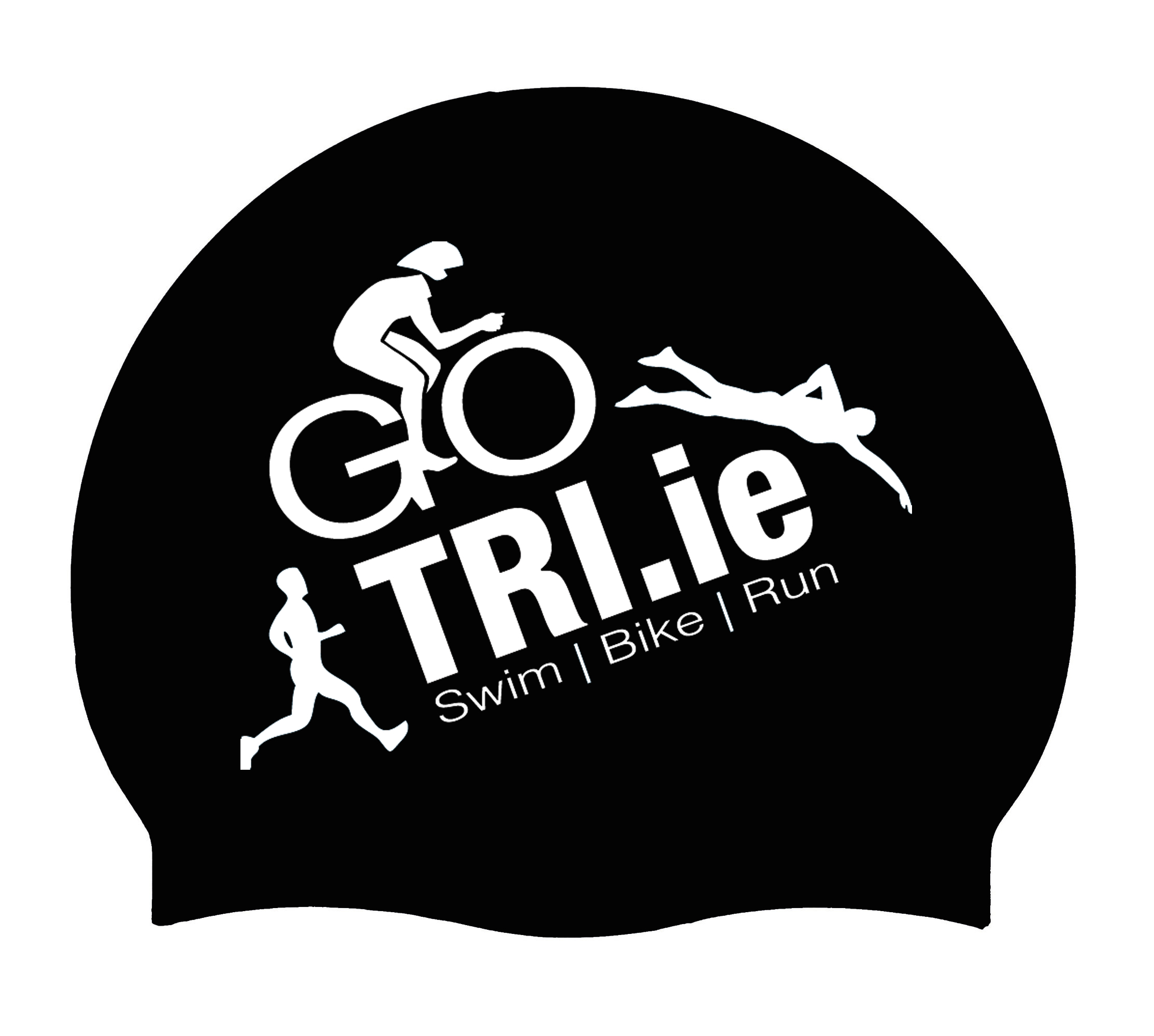 Ironman News : we have athletes planning their lives from cork to Italy. A few are thinking about Lanza and Portugal. Keep us posted. Domestically The hardman looks like an epic event if anyone is thinking of that let us know and maybe we can head down for a training day/weekend. 
If your planning on taking part in any races let us know and try to encourage others to take it on as well. Here's to 2020
Flash back pic