The TT series is coming to an end…. With only 1 week left, a 2-man TT, it looks like most of the categories are nearly decided, but there are still a few battles ongoing to get those podium places.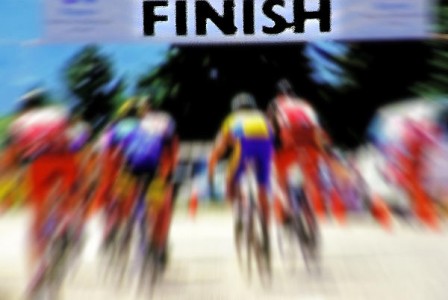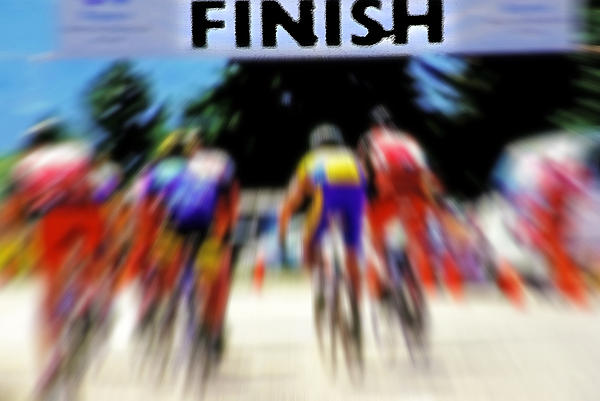 Once again there were some fast times posted last night with a large amount of people achieving a PB, on a course that appears to be getting faster every week!!! A quick glance at each category gives the picture of the past 12 weeks.
Womens – Martina Burns has proved very consistent over the course of the TT league and will be crowned CRNS-GoTri Womens TT champion for 2013. Eva Barrett has kept it consistent and has set many PBs to sit in second at the moment. The battle for third will come down to the final week, with Martina Clancy and Patricia Hough neck and neck with only 4 points between them.Who can prevail in week 12??
Junior – After a slow start to the Junior category the pace has picked up with a consistent showing over the past few weeks from the young lads. Its great to see the Juniors  come on in force. Hopefully they will be Tour de France or Ras riders in the future! The battle for 1st and 2nd is between Luke O'Neill and Kevin Dunne, while Jake McMahon and Evan O'Gorman are fighting it out for third. Next week will decide the final results.
Rookie – The times have plummeted in recent weeks…. Were they holding back early on so they wouldn't get upgraded?? It goes to show what 10 weeks of consistent Time Trialling can do for the legs! Mike Heaney has 1st place in the bag after taking an incredible 3.30 mins off  his time from the first few weeks. Brian Mahony has finished 2nd, but the battle for third still rages with Jamie Hurley and Paul Tierney seperated by only 5 points.
Elite – With the course record broken this year there is a class field in this section. Daithi Quelly leads the way after a consistent 11 weeks riding. Dermot Radford the new course record holder sits in second, with Simon Ryan who missed the course record by only 3 seconds last week sits in third. Will these two buddy up next week to try and break the 20 min mark???
Senior – Tommy Burns has lead the way in this category from the start and is set to be crowned champion next week. Eoin Concannon is looking safe in second, while Richard Quinn, Liam Kennedy and Trevor Askin are left to battle it out for the final podium spot on offer.
Vets – Eamonn Morgan has held onto his lead throughout the past 11 weeks, holing off stiff competition from John O'Shea who sits in second after a blistering time last night. Liam Liddy finishes off the podium in the final category of the TT series.
After the TT next week we will have the prize giving so hopefully there will be a good turn-out for the final week our 2-man TT.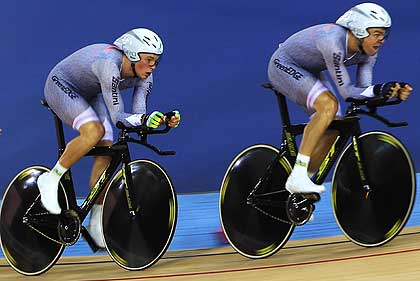 To help you find a partner for next week, attached is a list of all the people who have taken part in the TT this year along with their PB. Ideally you should find someone who has a similar PB to you so that you can work together to set a faster time again. The better matched you are the faster you will go. People from different categories can ride together so you should be able to find someone with a similar time.  TTResults_2013_PB Send us a message on facebook at the Club Rothaiochta Na Sionainna page if you are having difficulty finding a partner.
CRNS – GoTri TT results week 11