kilkee …. our first major target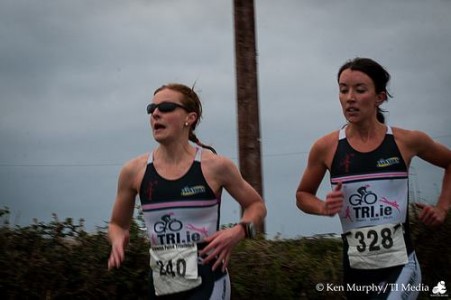 As  team we have trained very hard over the winter months and as a team we go into this very ready. We have a lot of new faces joining us for this great event, so as a team I want you all to make them feel part of our team and help them as much as possible.
If I could give you all one piece of advice to be applied to racing, it would be this……
When swimming just think about swimming, When in transition just think about transition, when on the bike just think about cycling and when on the run think about running. To many of us loose too much energy and mental focus by worrying about things that are not within our control and in the now.
To add to that advice with kilkee in mind…. Patience is the key, wait for the run to go for it. Do not burn the matches before the run.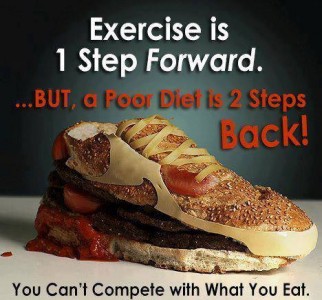 This year we are adding an extra little bit of spice by having a team BBq which is being organized by Trev, Mr & Mrs Jeffers, Liam so all hands on deck…… All gluten free for STl 🙂
At the BBQ we will award our Female v Male team award which will be a perpetual trophy the battle of the sexes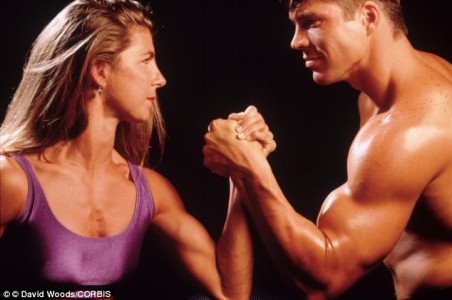 Who is this ???
After kilkee as a team we will aim for athlone with the racing group and with the team we will try to get as many as possible going to Loughrae predator triathlon/Castleconnel triathlon and  Boru Triathlons which are all sprint races just an hour up the road. We will organize a team training days in all locations and then we will have a group preparing for the Dublin city Marathon in october  so plenty of action.
As a team it is very important that we keep training and aiming to achieve our start of season targets 🙂
Hell Of The West — Kilkee Triathlon 2013