Week 3 of your GoTri round up
You have all been busy bee's, you can almost sense a feel of spring about the place. The weather might not be warming up but here and there the sun is starting to come out.
There's some good, a lot of great, a bit of sad, a few maybes and 1 or 2 possibilities to read about in the coming bulletin type new report so please read on and if any questions please ping the Facebook and or emails
The Banner duathlon :

Lots and lots of great prizes, lots of gifts and thanks to our great Sponsors and supporters we have added course record bonuses!!
100€ if your brave and best Con Doherty & Sinead Lynch's course record.
There's plenty of action to be had for all the family. From ages 6 to 15 the club with support from Shannon Commercial properties have put in place a super safe course for the kiddies. ( and they will received a great race gift )
The GoTri adventure crew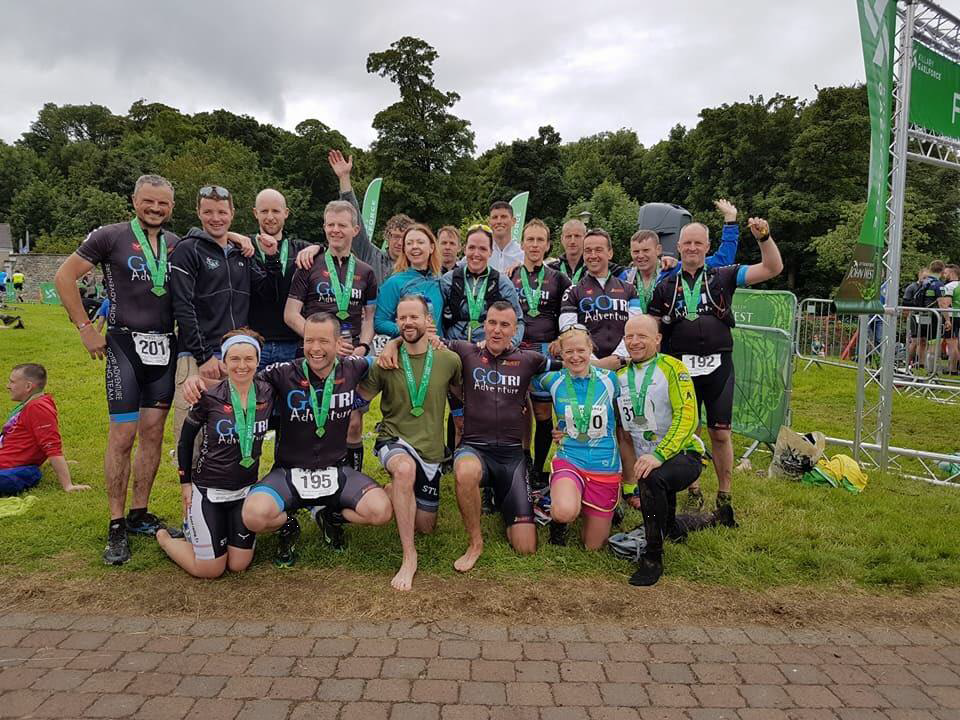 The knockmealdowns half marathon with GoTri Adventure
Peter power Joe Laffan & Des Broaders made the trip and had great performances to boot with PP coming home in 4th place and Joe grabbing a top 10.
Des was his happy self and is loving to Imra series no doubt he has some big plans for later in the year.
Other things happening with GoTri Adventure :
Paul, Alan & Co are heading to Maurice Mullins Ultra this coming weekend as they gear up for transvulcania – Utter nutters but we love it
CYCLING news & views

The cycle for Ethan sportif by Club Rothaiochta is due to run on–
Routes options are 30km or 75km
SAVE the Date Sunday 13th of May — make sure and wear BLUE
We will need big support from club members. Baking & cake making, route marshals, cycling group marshals & leaders, water stop support crew, signage crew and much more
If you want to come pedalling with us why not join the cafe spin on Saturday mornings at 9:30am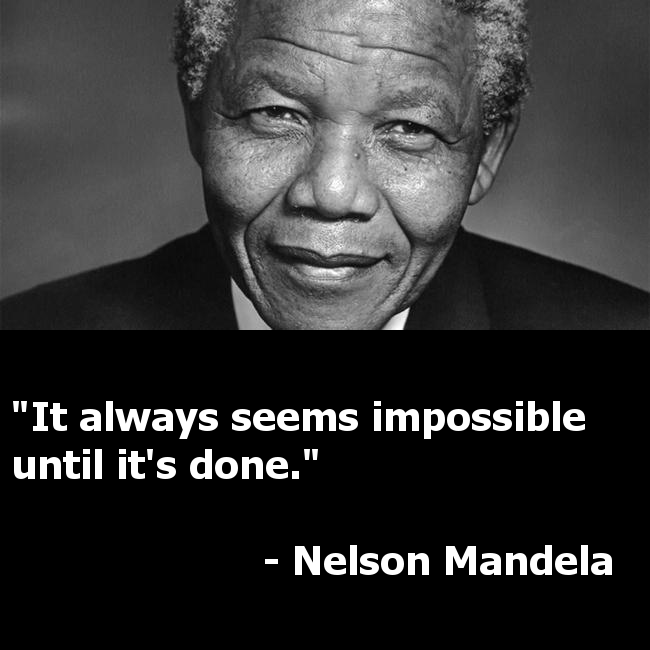 Hares & Hounds continues this week Tuesday night @ 6:30pm
Hare and hounds part deux(this time it's personal)
After last week where the hares got roasted on a fast frying pan,the struggle to gain the upper hand continues.the hounds worked well last week but after a good weekend of racing results,there may be some dog eat dog jostling amongst the pack.
The hares will be hyper motivated to silence the barking mutts.
Not to split hairs,but if the hares split they may be weakened but if you get stay together ,they may carry passengers .who can tell?fur may fly!
Group one will hopefully be expanded this week as more folks enter the fray.if you are in this group,then feel free to jump in with hares/hounds as ye meet on the road..
Let's get ready to ruuuuuummmmmmmmmble!
Open to club members only – but why not join up 🙂 your always welcome. If your part of another club associate membership is available
The TT series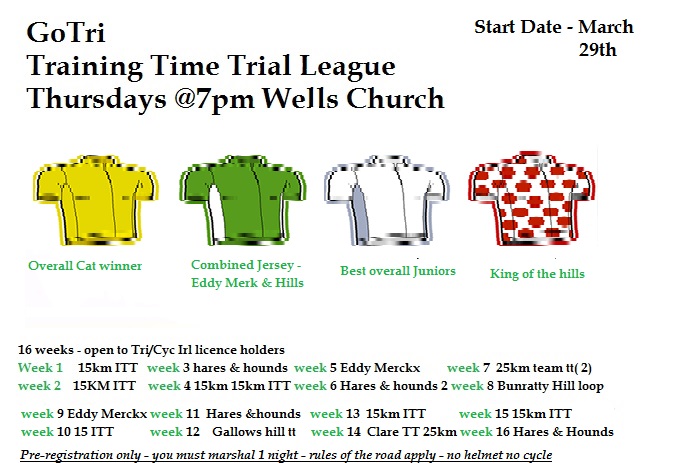 After much speculation as to what STL was going to do and the low numbers he has reduced the league to 8 weeks. 5+1 week marshalling to count in the overall ( first 8 weeks of the above poster )
Open to all from any club or code – you just need a bike and a helmet and a licence from either Cycling ireland or Triathlon Ireland
Racing results from the CRNS crew
We got to hand it to our Dutch Maestro, Rene stole the show and took top honors in Ras an Laois in the A4 race and with that promotion to a3. Kieran Maloney took a top 6 performance and this also see him rise with Rene to the a3 ranks.
The club now has a really strong a3 team, it is really great to see and hopefully it wont be long before we see the results in A3 start to roll in. We have been close with Karl Fogarty placing around the top 10 twice this season and with the return of the weekly racing action with the club it wont be long before he cracks a poduim.
Another great performance over the weekend was Richie Quin taking his first top 10 as an A2 rider, no easy feet and we cant wait to see how he progresses as the weeks go buy
The swim sessions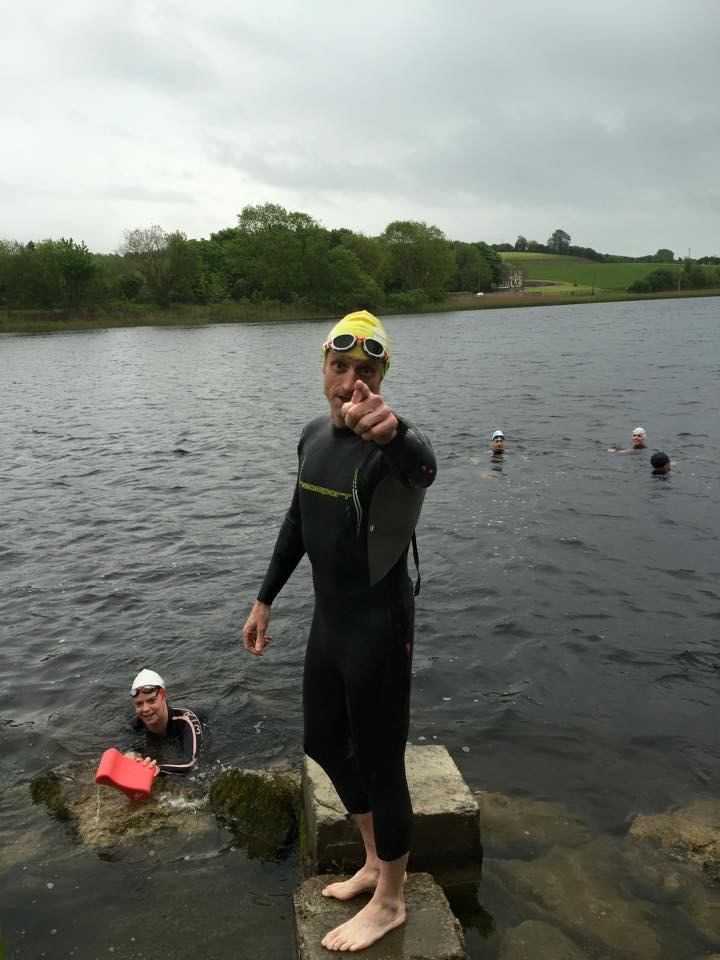 Shannon masters sessions will run monday Wednesday Friday 6-8am until the end of June
Open water sessions in combination with GoTri run from the first week of May in Ulac on Mondays evenings from 7pm
There will be a open water beginners swimming & open-water confidence classes run in Quin lake followed by a 3 week build up league to Kilkee "He'll of the West" in June 500/1000/1500
The re-run for the Ul gala is coming up soon so make sure and let us know who is going and what your plans are!!!
The running
Tuesdays – alternating SNN & Smb at 7pm
Thursdays Wells church at 7;45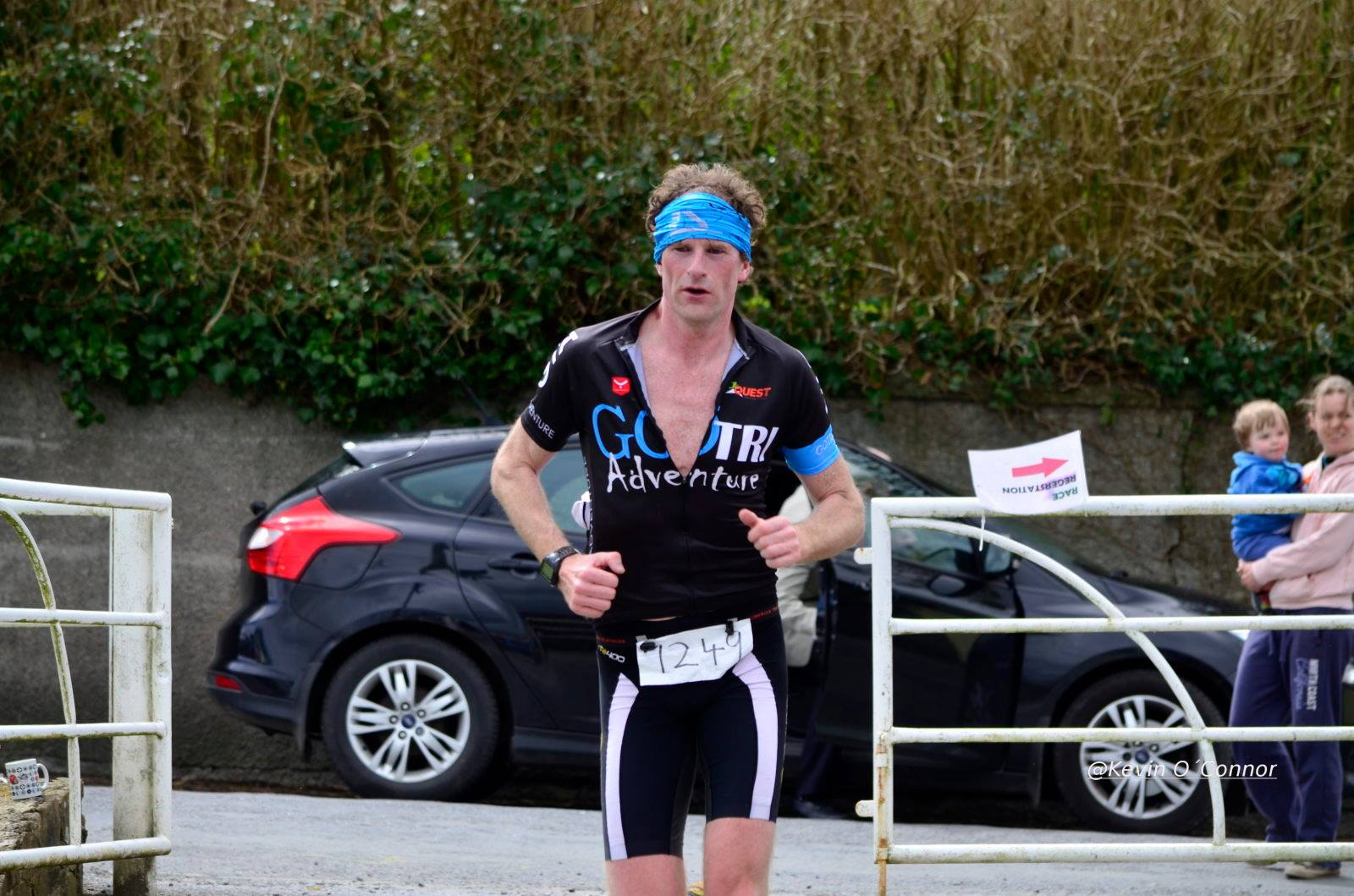 The 10miler is coming up in the Run the banner series. Best of luck to all taking part.
The Eamon Maloney 10km took place last weekend in Ennis with a great turn out from the club and training group of SMB runners.
The fast route led to a lot of smiling faces but the most impressive run of the day was by the returning Neil Jordan. The Rise & Shine strength & Conditioning classes with coach Erin have the Old lad in great shape and although he got very nervous running past the court house ( his fastest km split we believe )
Great run from Rory sexton to grab second place, we were missing the battle of the training partners as David Richardson has a niggle.
a huge well done to all who took part and wore the singlets with pride. If you need a singlet contact the club facebook page. STL will sort you out
OTHER NEWS 
A great run from Becky the bullet again at the Munster 4 miler with her Ennis Track club mates claiming the O35 club team prize.
Did you know that we have an Ironman group – 2 teams heading to 2 different Ironman comps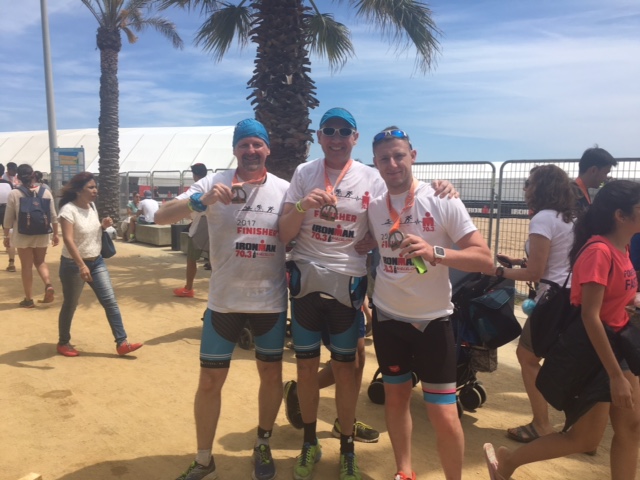 there is only 1 smart lad in that photo 🙂
Marathon news :
We have two lads going dutch soon for the Rotterdam marathon so the very best of luck to Diarmuid and Paul as they take on the challenge no doubt there will be a story or two
Right folks, apologies this is a day or two late but you all get up to so much
Onward and upwards and we look forward to seeing you all at the Banner Duathlon
Yours in sports
Patrick