GoTri Triathlon Club - Brick session One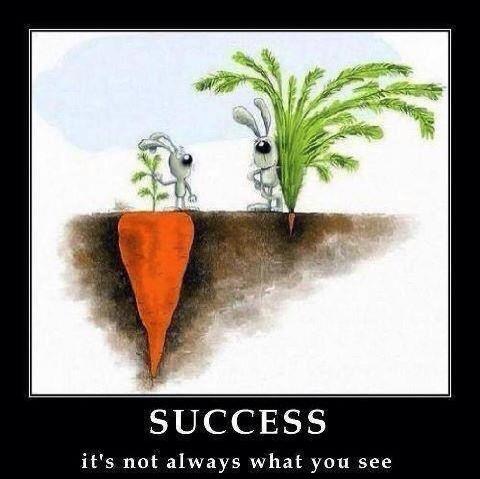 Sat 28th Gotri TT course 25km loop
Plan is to include 7km run off
*1 x 25km loop to warm up ( as a group or pairs depending )
*1 x effort at set hr/power
50km total
Road or TT bikes
Folks can tag team if they want to maybe ride it as pair
The run off will be easy
coaches report : 
We had 3 lads for the training session on the 28th - We rode the first lap as a group and then Kieran did his run off while Neil and Stephan did a second lap.
post this lap - Stephan did a short run off
Notes : re-gaining comfort and remembering to train in the tt position // adding short runs off long bikes -10mins - with fast feet focus
Overall - it was great to get back out on the course, we got lucky with the weather, it was cold but no rain and the wind was ok. always great to train with a group, hopefully a few more will join us for the next Brick session.
Date of next session to be confirmed asap
As always sessions are open to all members and friends, you can come to 3 training sessions before taking out your licence and joining the club. Its very important that all members join Triathlon Ireland. 2020 membership will be open soon to renew
The Training situation
The club house closed at the end of January 2019 due to lack of club funding from across the 3 clubs. GoTri established Clubrothaiochta, Shannon Masters and GoTri racing team & Adventure team. Un-fortunately the model we chose didn't return enough funds to run a clubhouse but not from the lack of trying from all involved. We live, we learn & we move on.
The training situation
Time to reboot for season 2020
Monday night sessions
Saturday training sessions
Keep an eye on the training facebook pages and forums
Interested in becoming involved ?
DROP ME AN EMAIL gotricoaching at hotmail.com obviously use the @ bottom there .... im just avoiding those spammers as best ! can
New team new goals ..... and maybe a white suit for all you nutters.
Please note : for me your choice of club/team/affiliation doesn't matter - I am just sharing my knowledge and bringing people together to race triathlon. This is coaching.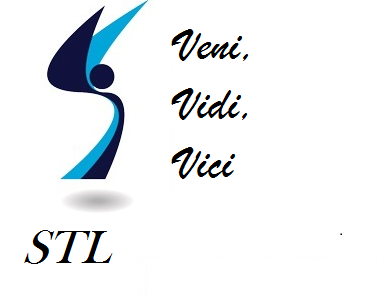 Monday Tri Training Sessions
Time : 7pm ready to go !
Location: Killaloe 2 mile gate, car park beside Ulac
Open water swimming cycle running and supporting sessions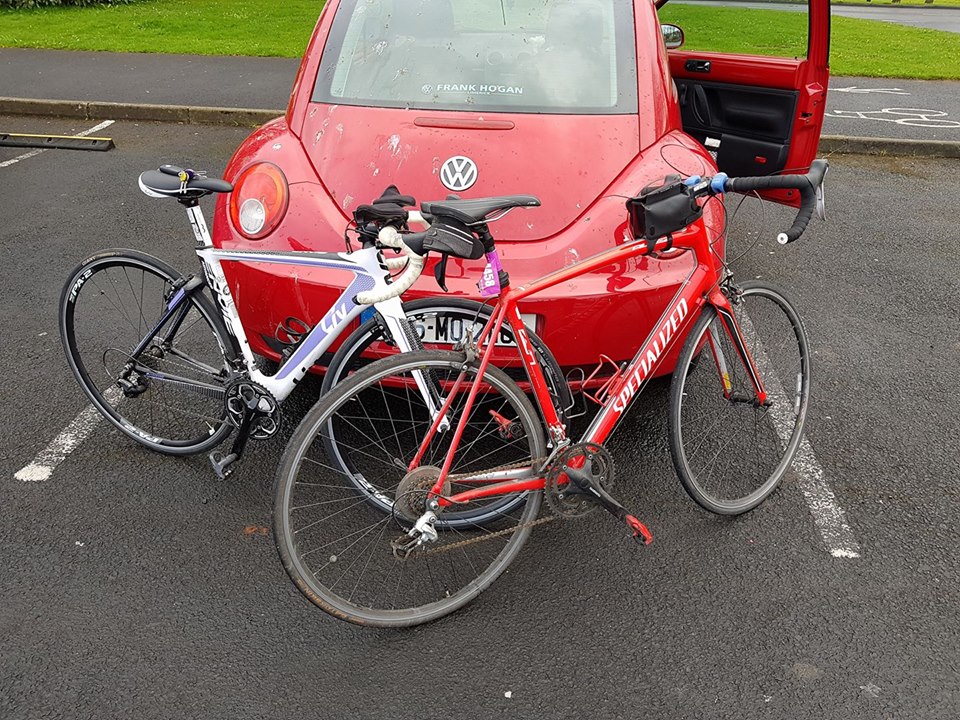 Monday

Week 1 - swim openwater & run & core

Week 2 - swim & bike

Week 3 - swim & run & core

Week 4 - swim bike run

Week 5 - swim bike run

Week 6 - swim & run

Monday's aka Monday Murder training sessions are generally 2hrs long. This is one of your 3 key sessions in the week.

We will always include stretching / advice / planning & if you have any questions - please ask us

The GoTri clubhouse :
Stephan better know as STL has been putting together the GoTri clubhouse over the last 5 years. Ever changing and always developing to help all levels of club member, you would be surprised at how much the club can offer to you.
A lot of people just think the clubhouse is for mad triathletes, or those crazy folks who run up mountains or who risk their lives pedaling on the roads !! it is not, we offer classes for all ages, levels and outlooks. A lot of our members dont even do triathlons 🙂 they just want to challenge themselves, be surrounded by great coaches and others who want to take a better step forward.
We offer club members classes in TRX, SPIN, Kettlebells, Circuits, Turbo training, Strength and conditioning and much more !
How to get involved?
Just rock up to a class that sceduled or email us on info@gotri.ie
We have great coaches doing great things :
Coach Kevin & PT -- insert bio
Coach Erin & strength coach & swim instructor-- insert bio
 New schedule coming soon !
Summer Training Schedule 2017
Monday
6am - Swim @ Quin Lake (weather dependent - check Facebook for details)
3:30 to 5pm - STL Core Strength class (open drop in from 3pm - sets on the board, coach on hand to correct and encourage)
17:45 - KMC Fitness Class (pay as you go - circuits - mixed core routines)
Tuesday
6:15am - Rise and Shine with Erin (Strength & Conditioning  - Pay monthly)
7pm - Road Bike Race Training League (Need NGB Licence - 40km - Runners meet after for easy run/Brick)
Wednesday
3:30 to 5pm - STL Core Strength class (open drop in from 3pm - sets on the board, coach on hand to correct and encourage)
17:45 - KMC Fitness Class (pay as you go - circuits - mixed core routines)
7pm - Club Spin (90min - 2hrs Meeting at GoTri,  please check Facebook forum for details)
Thursday
6:15am - Rise and Shine with Erin (Strength & Conditioning  - Pay monthly)
7pm - Bike Time Trial Training league (various locations - starting in July)
Friday
3:30 to 5pm - STL Core Strength class (open drop in from 3pm - sets on the board, coach on hand to correct and encourage)
Saturday
early morning lake swims - check Facebook forum for details
Sunday
8:30am - Club Spin (meeting at GoTri - various routes and distances)
Evenings - kids and adults MTB/XC training - TBC