Wells Church Round 4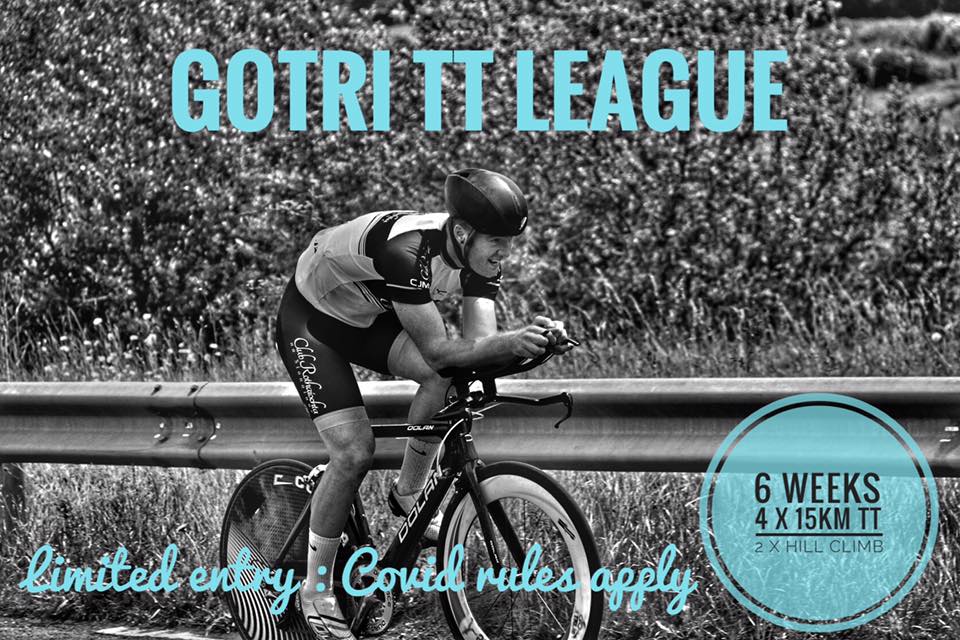 A big thank you as always to our marshals : without you guys we cant do anything !!  Thank you to the riders for following the guidelines and riding safe
TT league results R4
Overall League table 
A big thank you to the riders, as always but especially in these challenging times we need to be extra careful and vigilant. Can we ask that riders don't warm up on the outward section of the course and for those earlier starters to be please be extra careful when turning into the church car park post TT to watch for riders. 
A few other leagues are starting to take shape now, between limerick and Ennis ( Clare league ) the best of luck to all our TT participants taking in the challenges. Ride safe.  
Next week we are back to the Wells church course again for our final individual TT before our final round and the Hill climb – Cratloe 
Your best 4 results to count , if there is a tie, the fastest time will win. 
The hill climb Jersey's  will be your two hill climbs combined. 
Any questions please drop us a mail or DM on facebook. 
yours in Sport 
GoTri Com 2020