How to coach an Ironman
No matter your triathlon level and no matter the amount of triathlons you have taken part in part of you will always or will want to do an Ironman !!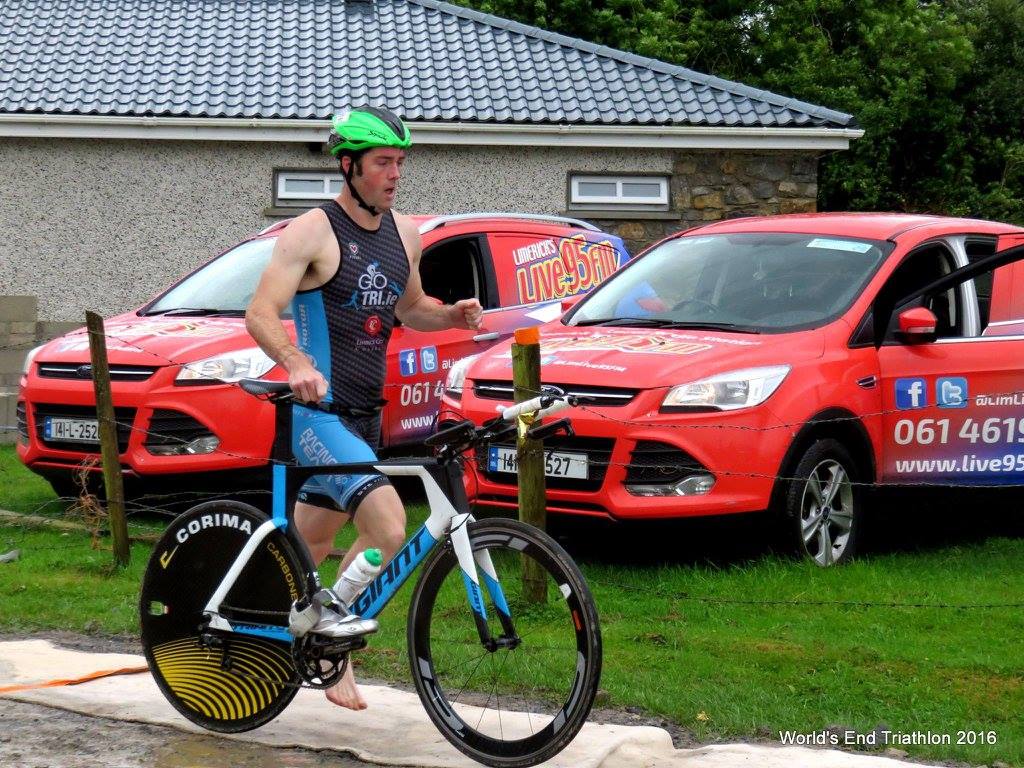 At your first Tri a Tri you will sneak into registration a little petrified and quietly register as triathletes wearing all sorts of T-shirts, jackets & bags as badges of honour stand around chatting.
At transition with your borrowed bike and helmet you will look on with awe of all the super fasty looking carbon.
At the swim start in your surfing wetsuit you will fear the slick neoprene of the super fishes. But by this stage no doubt somebody at some point along the way has said to you.
You'll be grand – just enjoy it sure I did an Ironman with hardly any training !! This of course has not registered with you just yet as you tip toe into the blue
As you you go through the race and pass out numerous folks after surviving the hellish water you start to take notice of these little M tattoos
Some more comically designed while others have simplistic elegance.
After finishing your tri a Tri you google your local club and the real journey begins YOUR hooked 
😬
••••••How to coach an Ironman •••••••
• give him or her the confidence to finish on race day
That sounds really simple ? It can't be that easy ?
It is that simple – the hard part of Ironman is balancing it all out !! Swimming,biking, running ,SnC ,kids, partner & friends = the hard part
• building sessions & durations
• recovery = the failure point of so many ( novice & elite )
Ironman is coming to Ireland in it's full format next year. It will be an amazing journey for so so many athletes
Tip : take out the calendar – plan 1 weekends month with partner & friends – completely scratch the training off from Friday to Sunday night
You will thank me
Yours in sports
STL
How to coach an Ironman ?