Shannon Running Squad :
All are welcome to join the group, We meet at st.Tolas primary school Tuesdays at 7pm and Thursdays at 7pm
Winter running block is Tuesday intervals Thursday hills
Any questions Email Info@gotri.ie or Txt Stephan on 0879973313
Our next Run squad target races are as follows 
Milford hospice 10k :Sunday January 25th 2015 The Milford Hospice 10km Run/Walk will take place at the University of Limerick.
Adare 10k: on Sunday 26th February, 2012 at 2:00PM with West Limerick AC enter via run Ireland
Clare running series 5k : lees road sports complex ennis, 11am enter via precision timming
Pakie Ryan Memorial events :march 21st enter at eventmaster
Link to entry site here :https://eventmaster.ie/whatson.php?event_type=Running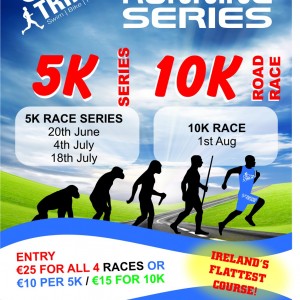 Shannon & Limerick running groups with GoTri Triathlon Team
Shannon – Meeting at ST. Senans RFC rear car-park for 6:30pm Tuesday evenings
The Limerick group meets at UL front door and jogs over to the pavilion – meeting at 6:30 with Coaches Mike and Liam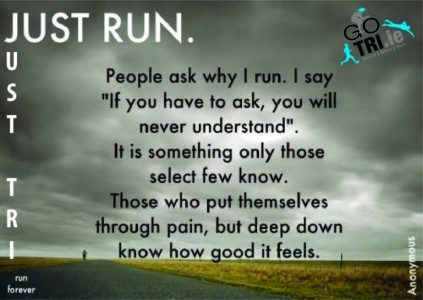 Results – Staggered start 5km
1- Kay o Gorman – (8mins) time 25:37
2- Sarah Boland -(12.30) time 20.40
3- Jason Fitzgerald (15.30) time 18.57
4- Declan Murphy (16.0) time 18.34
5- Andy  Mairead ( 10) time 24.44
6- John O Gorman (11.30)  time 23.21
7- kitty Quinn ( 0)  time 34.56
8- Aoife Fennel (11.30) time 23.30
9- Lisa Purtil O Neil (10.30) time 24.36
10- Erin O Donoghue ( 10.30) time 24.36
Times for 2 more who took on the challenge of the 5k but on a different night
Mairead =  24.25 ( and you beat the better half – make sure he cooks )
kiera = 25.05
Want to achieve new personal best? Want to achieve a result in your local 10km?
Detailed weekly plan
Monthly overview built into seasonal plan
Diet advice
Core training plan
Stretching plan
Testing sessions
Specific programs aimed at racing.
Cost per month is €50 with a commitment to 3 months
Contact GoTri.ie or email/enquire at bookings@gotri.ie to start your Running Training Plan today!