and here we go again ….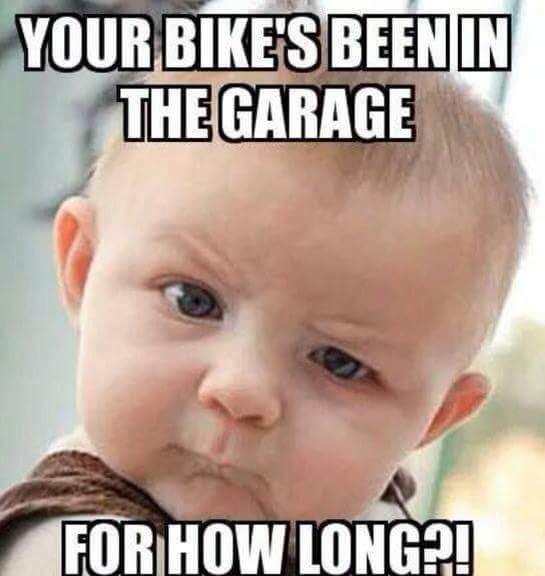 Almost feels like the first time ? almost. I know we were kind of  back last season but we really never got going with all the turmoil and covid hang overs!! So what are we aiming for ?
The bad news first …. We have been told that there is no " up the creek" this year so that means we are fully focused on Kilkee " hell of the west" which will hold the Irish championships !!! bringing the best of the best to our favorite local event !!
Watch out for training news and a training camp!!
What races are we going to as a team ? 
lANZA IRONMAN – Liam leading the party for this one !!
Limerick Duathlon –
Joey Hannon memorial triathlon  –
Lough Cutra –
Hell of the west –
This is just a quick brain drop — what are you aiming for ? let us know maybe you might gain a buddy aiming for the same event 🙂 
A lot of lives are busy but if we train together we will make things happen. So far we know we have a committee 🙂
Liam Dillion, Jennifer JTL, STL and new committee hand Noel Marshal. As always we are very grateful to out committee members – we try to keep it as simple as possible for anyone helping out. If anyone else wants to get on board to help or lead a section or just organize random outings we would LOVE hear from you ! gotritriathlonclub at gmail dot com…. ( spelled out to avoid those spam bots )
We will be organizing again the Memorial M&M bike race- further details as they emerge but it is on the cycling Ireland calendar !
We have been in touch with the Clare league committee to chat about our Time Trials. More details after the next meeting.
Right now we need a get together !!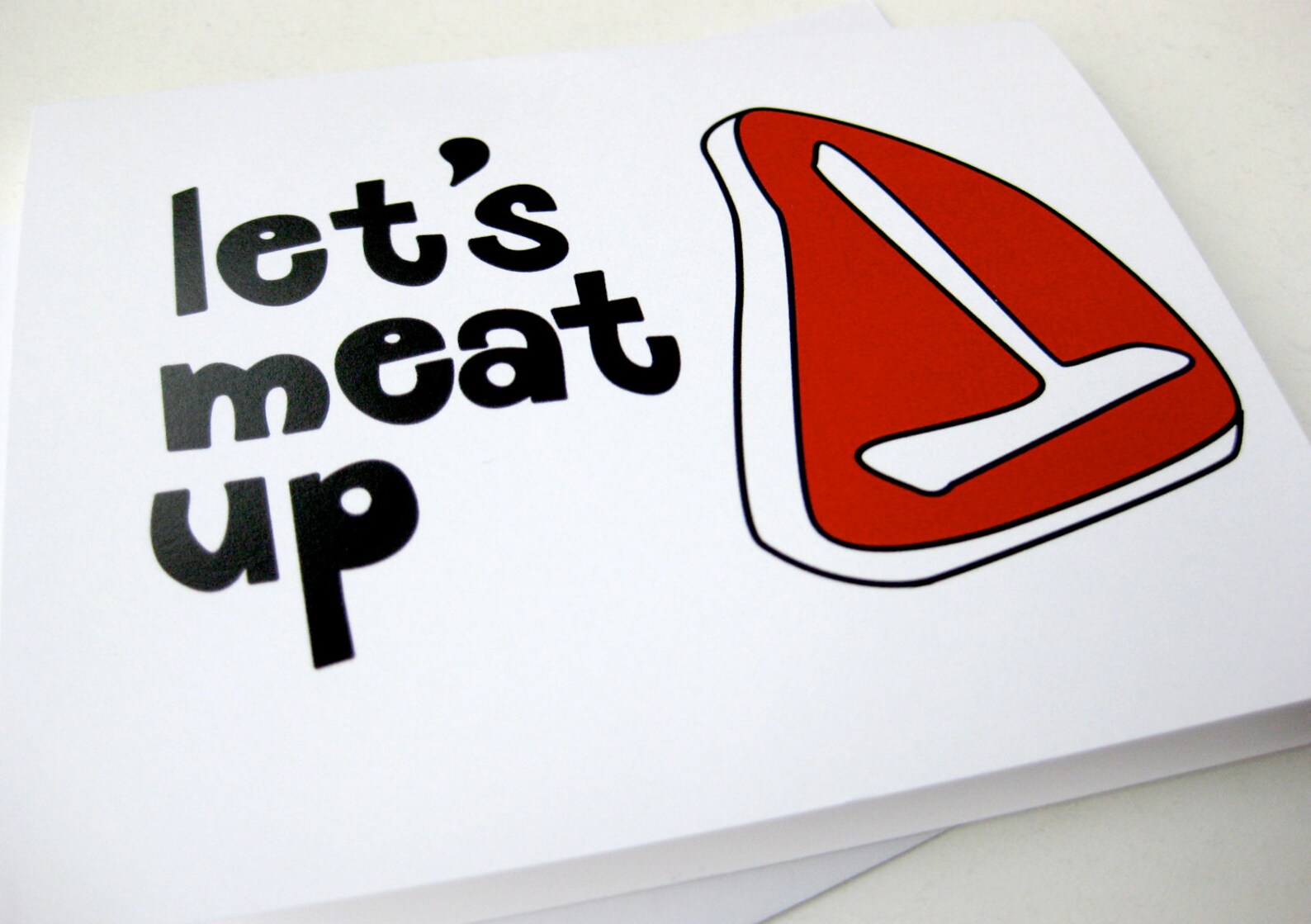 Sunday morning swims at 7am @ Shannon Leisure center. Pay at the door. Set on the board or do your own session and join us for a coffee after 🙂
yours in sport
STL