The new year and your swimming
You are looking at the ever faster swimmers with envy and you want to know how to progress from that lane 1 spot ?
These are some of the basic drills you need to be able to master, that will complement your eagerness to impress the coach and help you develop into the swimmer your mind eye wants to become.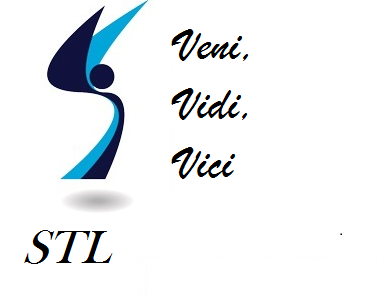 As a lane one swimmer you need to know
scull drills
catch up drill
single arm drill
superman drill
Check out the youtube links below and hopefully they will help you help yourself this season.
Remember if it feels wrong, its right ….. ( your using new muscles !! )
Remember to slow down to go fast ….. ( if you cant do it slow, how are you going to do it fast ? )
Remember breathing is over rated 🙂
Sculling drill 
https://www.youtube.com/watch?v=EhRJS0YhB4w 
catch up drill
https://www.youtube.com/watch?v=g7-xnvc3ap8
Single arm ( breathing tip )
https://www.youtube.com/watch?v=GQdRFAtNZt8
superman drill ( this one ill show you when you show up for a session )
https://www.youtube.com/watch?v=GUULNJEdKU8
I hope you found this quick post helpful for the lane one swimmer but maybe as a regular swimmer you might want to get back to the basics of what we are always trying to develop. Better and better muscle memory
yours in swimming
STL SPORTS COACHING
The new year and your swimming