Coaching :
I love this question : and if you dont know then why ?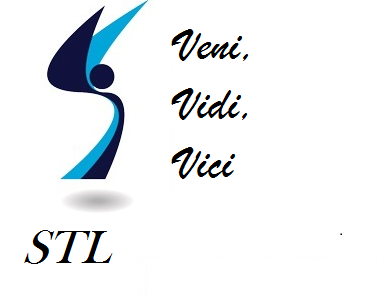 Training to train and training to race are two different stages on your journey and REMEMBER it is your JOURNEY but the sessions I organise are all built around our local racing season and from that then we look at the National championships ( if we have athletes targeting those )
When I sit down over the Christmas holidays and dream up likely scenarios for the group of athletes im working with the focal point is usually Killkee " hell of the west" or Kenmare and usually a lot of other events are in preparation for those two. AND it doenst look like changing this year
I like athletes to race. The Lance effect ( if im aloud to use his name or mention him ) became popular during his drug fueled tenner as king of the Tour, where he simply trained away and picked one or possibly two pre race events to warm up for the TDF and then disappeared after he took the spoils. In all reality we dont have the luxury of loads of training time as part time working triathletes and we need to do the racing for two things. 1 – to improve our condition and 2 – to keep ourselves motivated.
With those two points in mind lets look at whats available for Shannon/limerick squad athletes in the lead up to " main season "
 Event 1 – 
Limerick duathlon 
| | |
| --- | --- |
| 10/3/2019 | Limerick Triathlon Club Duathlon 2019 |
Back in my early days this used to be a 3 race series. ( there wasn't much happening around other parts of the country ) The best of the best used to race in St.Endas and the history of the this little duathlon is huge. It would make for a great book. The course hasn't changed much in all that time, so the key point in this race is the hill on the run ( down hill out of transition and a uphill and vice versa in the opposite direction down into a up into transition ) that goes for the bike and the run, so watch your mounts and your dismounts. I will get a full "advice" brief together in the next few weeks
next up and an important one for our younger athletes
| | |
| --- | --- |
| 16/3/2019 | Predator Triathlon Club Duathlon (inc Junior Duathlon Championship |
Its always a big race when racing with the predator gang, between Tony Daley and Anna Grealish they have built a brilliant club of competitive young athletes. It will be a hard day out
Normally speaking we would have our own Banner Duathlon taking place but that is taking a break in 2019, at the time of writing and according to triathlon Ireland Website I cant see Ennis Duathlon ( rumored to be on 3rd of march)  up there so local events might be on the scare side of things. Looking further ahead Clonmel looks like it could be worth a punt to help get into the early season tri races of Lough Cutra / Joey / Tri Carlow
The local adventure athletes : ill have to put my thinking cap on for a post on that subject, im a bit rusty but the good news in the new quest race in Killaloe in September !!! that will be epic
What are we aiming at ? 
These two duathlons are what our current sessions for the triathletes are focused on.
When do we train ?
Mondays & Wednesdays – 7pm to 9pm ( Shannon on Mondays – Limerick on Wednesdays )
Turbo brick sessions starting next Monday night at GoTri gym
We will be building these up slowly as we have time : session one is 4 x 500m reps off the bike off 90 seconds recovery
The important message from me is this – as a coach, you are welcome to train with us, no matter your club, as long as you have your licence, you bring a smile and commit to being there. My priority is building a training group of athletes that want to push to achieve their personal limits. We have athletes from all levels – beginner to elite – attitude is key – together we push each other forward ( athletes from piranha – Ennis – limerick – galway – Tip – we are all chasing )
yours in sport
STL SPORTS COACHING
Try this session at home : 
10mins building warm up
5 x 30 seconds on 30 seconds off building efforts
2 mins easy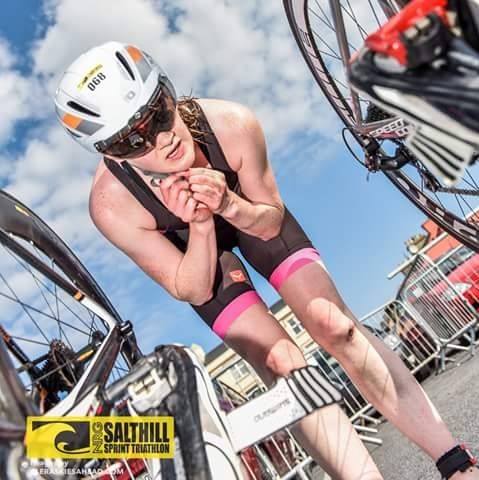 10mins at 80% max bike hr at 90 rpm
transition ( make sure to time it – any more than 15 seconds and ill be upset )
2km run at target pace
5mins easy bike and repeat ( cant you hold same time again off the bike ?)
Training targets : Why are we doing what we are doing ?