The weekly club update: The week in review and the week in fast forward!!!
What we got in the news is 
GoTri a Tri cancelled
Tuesday night training league about to start
The growth of the TT league!! How did that happen!
The first round of the GoTri adventure running series
Kiera takes the imra win at Silver mines !!!
killkee workouts
The new classes to the gym aka The weekend WARRIORS classes
GoTri a Tri cancelled
Due to unforeseen circumstances the event had to be cancelled. Its with deep regret that we inform you of this but we would like to say a big thank you to the Tri a Tri committee who put a huge amount of time into the event and thank you to the Shannon swimming pool management and staff for all their continued support.
We have a lot to look forward to in the coming years, we think we have a great format for next year with the addition of a sprint triathlon and hosting a tri a tri, so here is advanced warning – save the May bank holiday Monday for your GoTri Triathlon !!
Tuesday night training league about to start
Oh how this reporter can't wait for the start of the Tuesday night race training league with Club Rothaiochta and GoTri. There has been a huge amount of work put in by the committee (training night committee) for this year's league and we must say a big thank you to the guys and girls dealing with it. There had to be changes and we hope that they bear fruition for all taking part from a rider satisfaction point and a safety point of view.
There are a very very very very very limited number of places left for the league nights available through clubify. Check out the Club Rothaiochta facebook page for entry details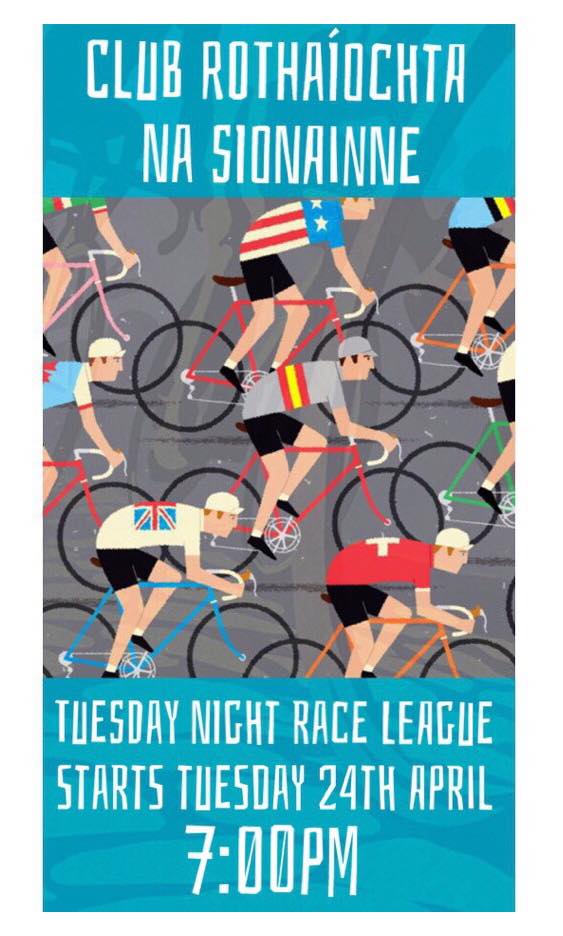 Save the dates
Clare Time Trial championships: June 21st
M&M memorial Classic: June 8th
Details for both events on the CRNS pages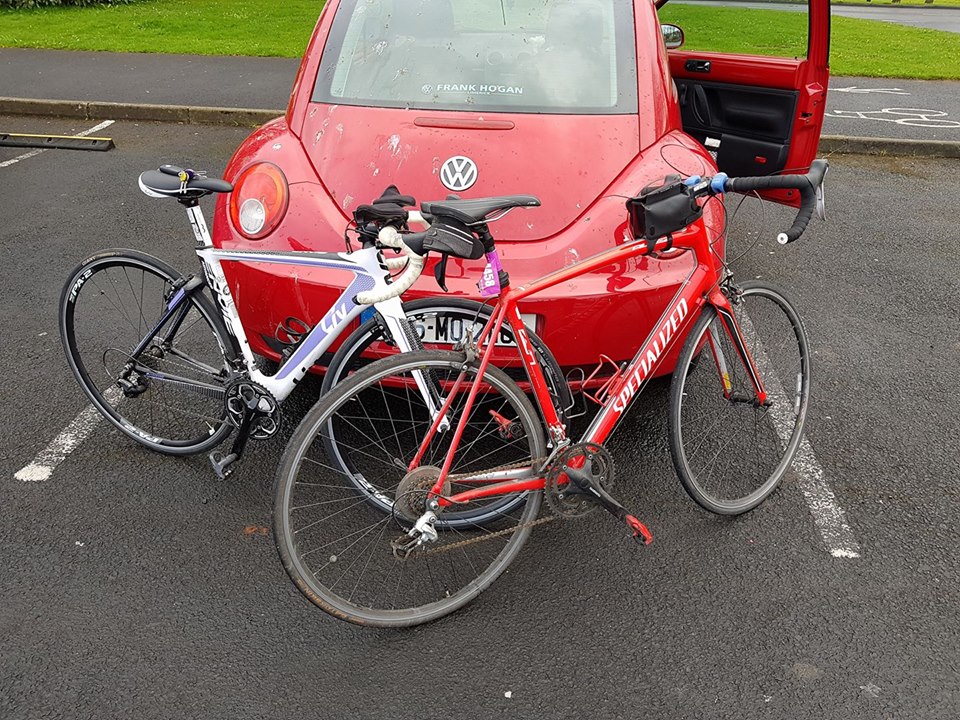 Anyone remember the owners ?
The Time trial league
Its funny how things go, I was a panicking mess about the league a few weeks ago, numbers very low and the interest just not coming from within the club, well out comes Mr, Sunshine and insert some vitamin D and some great prizes and away we go !!
It continues this week EDDY MERCKX night 1
Mike Storan blitzed the individual race night for the last 2 weeks but we saw impressive times from almost all riders taking part. The tandem riders really do make you work for your pb and Dermots coached riders are heckling pbs at their team-mates …….. we won't name names. ( STL  is enjoying the coaching battle ) AS always a very big thank you to our marshals on the night and we look forward to welcoming you all to the Wells Church again this week for week 5 of 8 weeks.
The first round of the GoTri adventure running series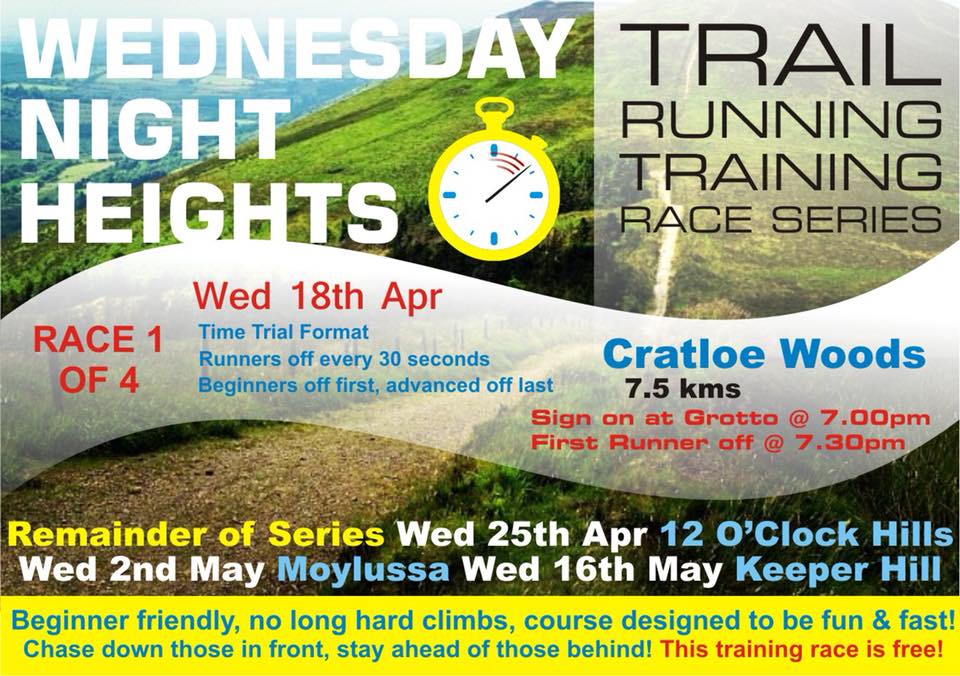 Do we mention a few people who got lost in the woods? Do we ask questions …… ???
Those who shall not be named were located at the furthers most point for marshalling duties and lost their way in the dark we are told J this reporter loves a bit of banter ….. to be continued
What a first night, won in fine fashion by Peter Power who let us be honest is having the season of his life this year ? we must ask him what he think s is the reason ?
The next round is on in The 12 o Clock Hills – Its free to all – Its fun and there is Cake
What do you need?
Good suitable foot wear
A beard or a bandana
A suitable story of madness
A love of hills
After all the above just chase the person in front of you, have fun, train hard and don't get lost !! follow the signs  !!
Check out the facebook page for the updates – gotriadventure –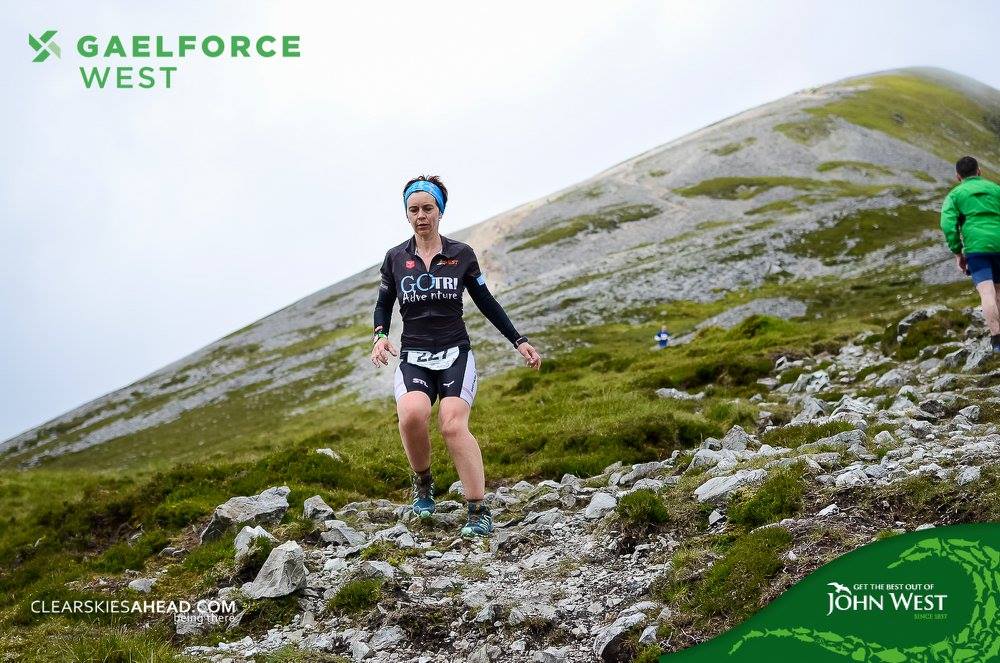 Kiera takes the imra win at Silver mines !!!
Congrats goes out to kiera on her victory today at the Imra silver mines event – savage going from a hugely deserving lady. She has found her niche !!
Well done to all the club members who took part. Race results on the IMra page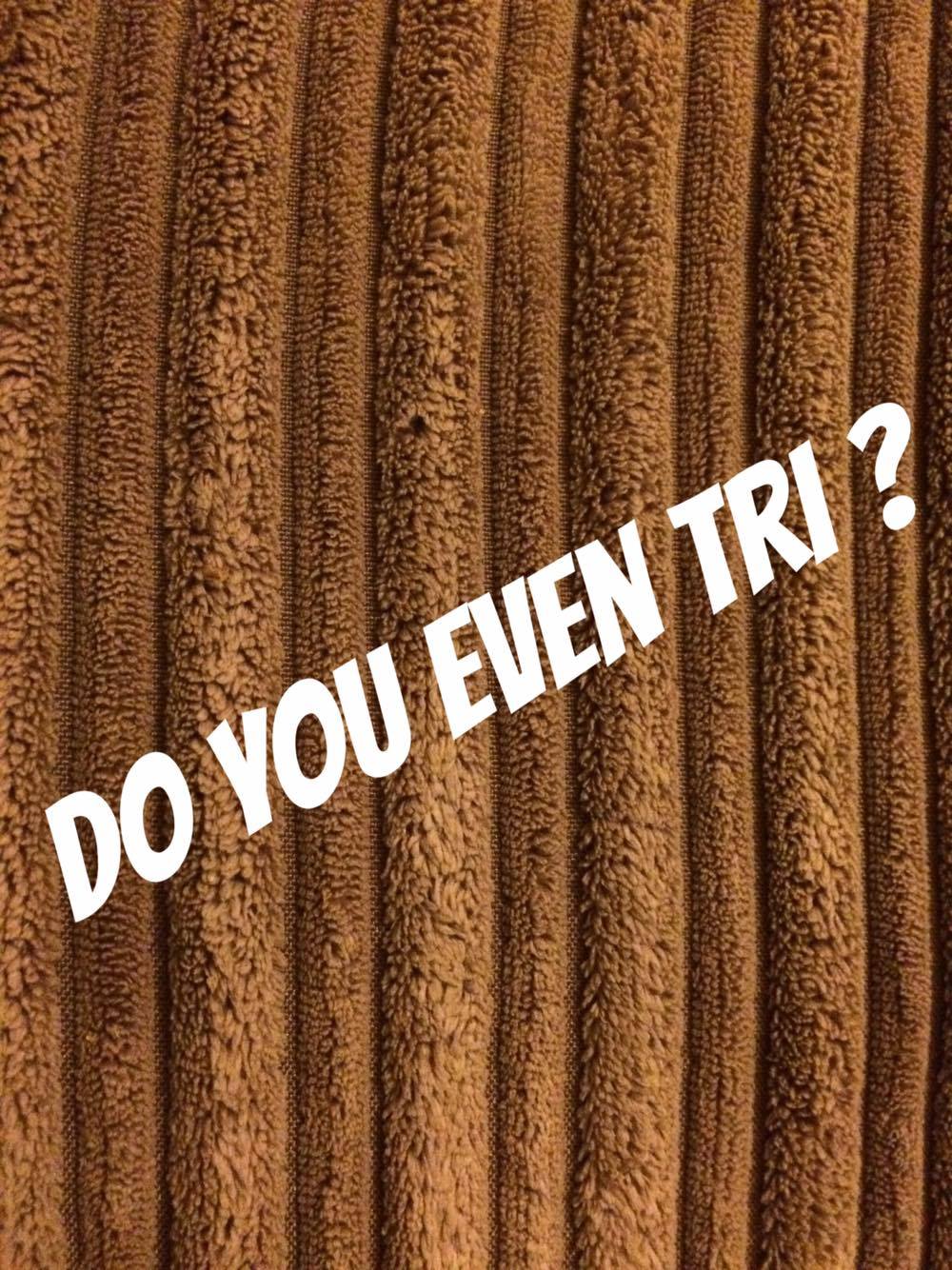 Kilkee workout number 1 & workout 2 & workout 3
Anyone that knows me knows I love a few hills; I love to design and prepare for a race in similar conditions. Breaking down the event in smaller chunks to prepare for the bigger picture, Kilkee Hell of the West on June 30th
For the Shannon Heads I highly recommend the Tullyglass mile loop – Starting at Doc Linanes old surgery and doing the loop up and over and around to the starting point again
Week 1 – Do this loop 6 times trying to hold your racing heart rate – or if your not sure on that 85-88% – just below threshold hr of 88-92.
The goal for the 6 miles is to stay within that heart rate percentage while going up and while going down hill
Week 2 – Do the 2 x 3miles at goal 10km pace off the bike for example 15kph (40min 10km pace) 3mins recovery between effort –
The goal is to maintain the pace – don't fluctuate – work on your breathing and your efforts while going uphill and going downhill, learn to relax and to pace
Compare and contrast your workout 1 with your workout 2
Week 3—do 6 x 1mile at 88-92% hr and compare with week 2 rest 90seconds after each
Hr rules the speed this week so train smart and take on the session happy – your building
Key points – your warm up – at least 15mins with active mobility
Do strides on a gentle slope to get ready for the hills
Bring a bottle of drink and put it somewhere no doggy can piss on it !
Bring a friend – bring a motivator
Don't do this session on the back of another hard day and do do another hard day after it
Week 4 = 15mins @80% 15mins tempo pace/hr
These are suggested workouts, make sure you have the backup work done before attempting these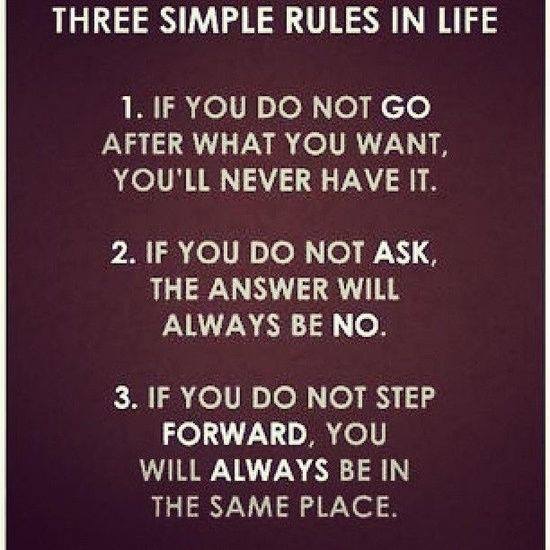 MONDAY MURDER RETURNS TO ULAC
OPENWATER coached swim sessions followed by coached Turbos and run sessions – with Coach STL
OPEN TO ALL – You need a minimum of a triathlon Ireland training licence if you want to take part.
Sessions are run by STL on behalf of GoTri tri club; Fees apply check out the STLsportscoaching facebook page for full details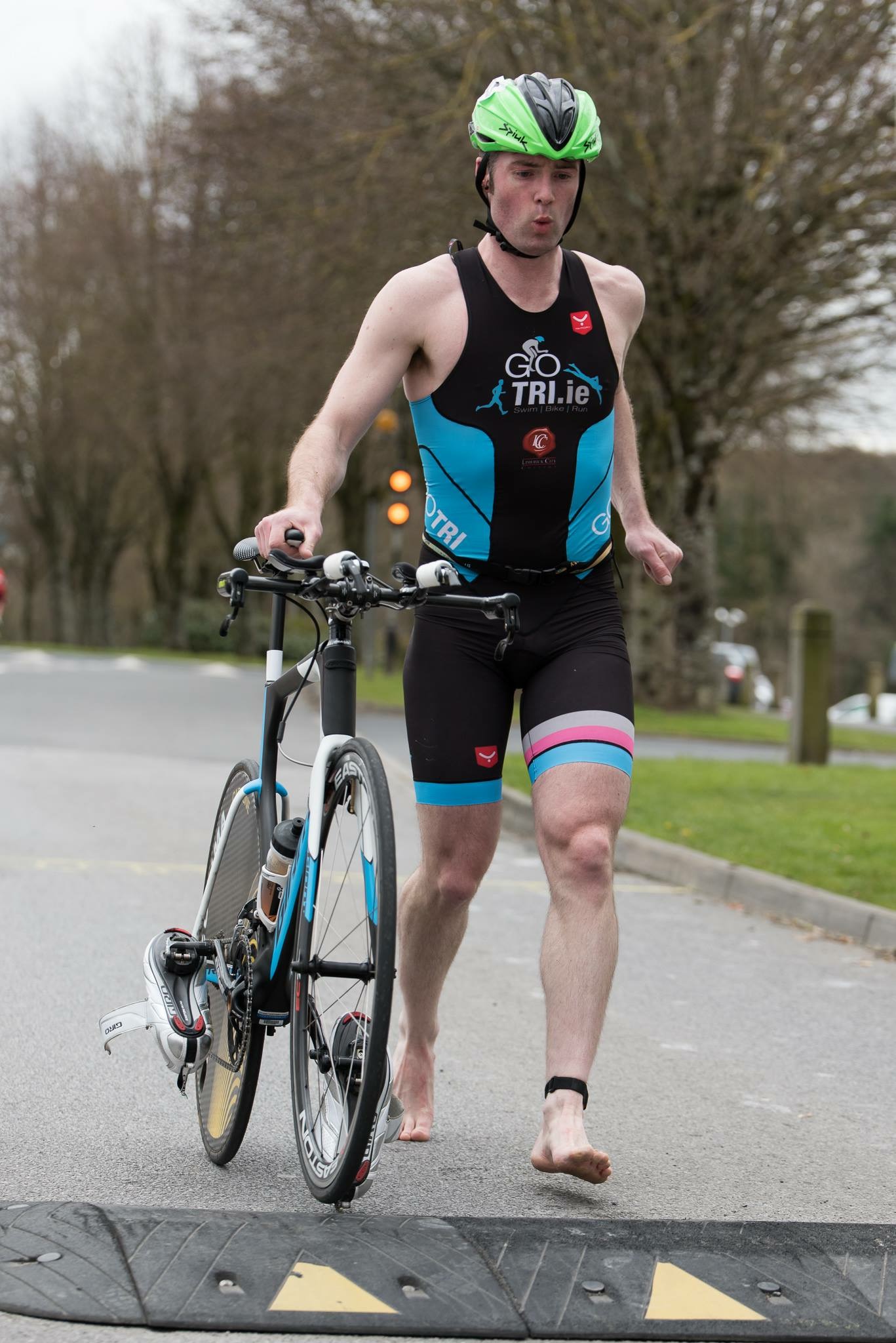 We have put on 2 new classes for the weekend warriors 
7am saturday spinning sessions
7am sunday spinining session & tone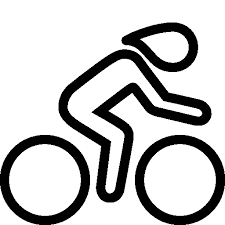 These are guaranteed to help you rise to make the most of your weekends and get stuff done. Each session is an interval based spinning class that will challenge you and make you sweat !!! Sundays will incorportate a few mixed spinning classes with Dumbells and all come with a Coffee included in the deal. How cool is that !!!
Classes are limited to 14 people each morning so to book your spot txt 0879973313
The Weekly news and reviews