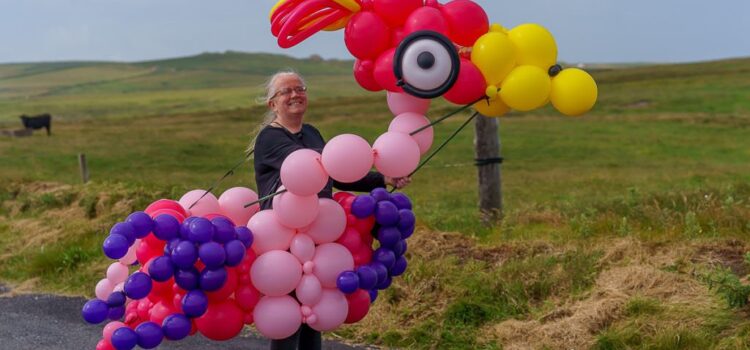 Hell 2023 See …. calm waters never made a great sailor !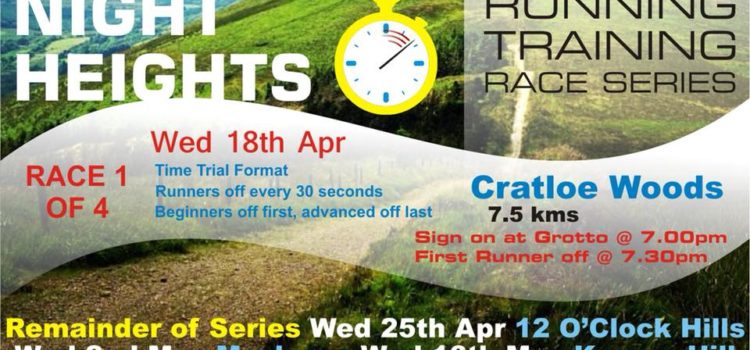 The weekly club update: The week in review and the week in fast forward!!! What we got in the news is  GoTri a Tri cancelled Tuesday night training league about to start The growth of the TT league!! How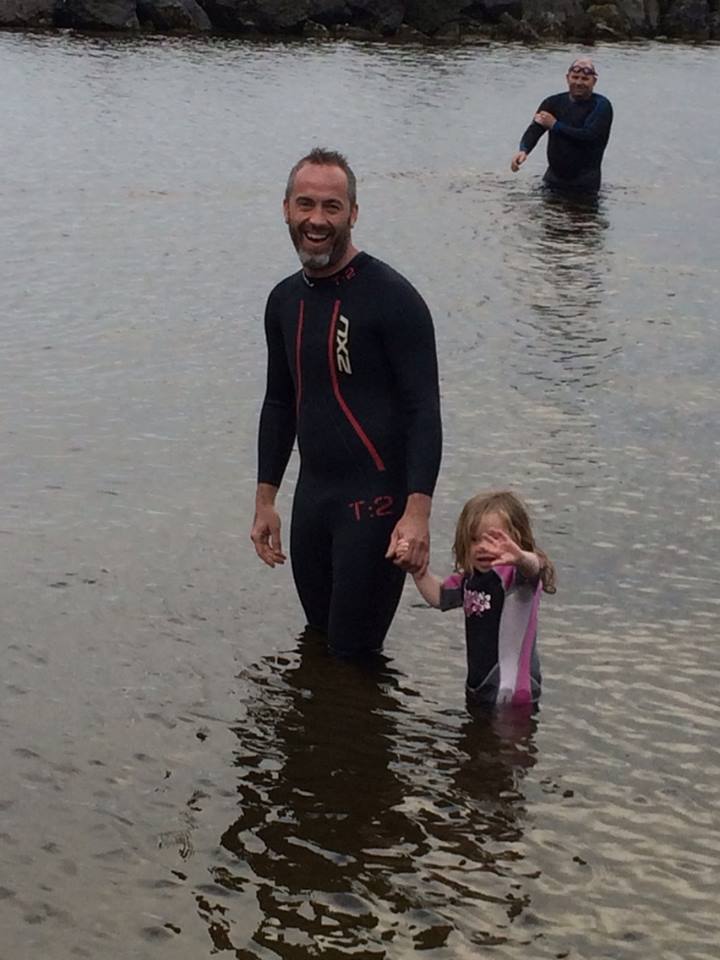 Having participated in swimming, running and triathlon events over the last 4-5 years, I found that one quite naturally tends to be concerned with one's own nervous anticipation and being organised to ensure a good personal performance on the day.