Thursday night Triathlon Running group :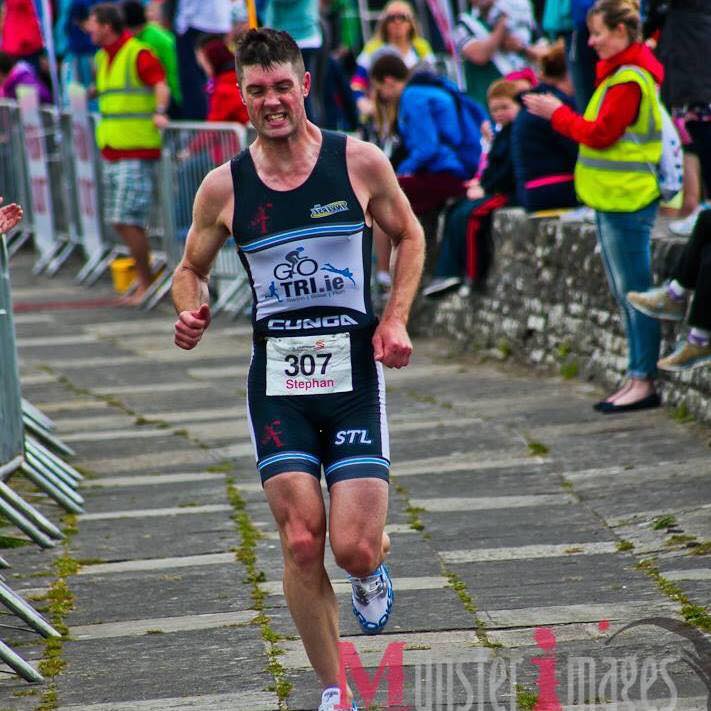 Each week after the TT
I will coach a running group towards Kilkee "Hell of the West"
Using the TT as your weekly brick session. The club have had huge success at Kilkee over the years and we want to see you achieve your PERSONAL BEST time in 2018
These sets will be specific to you the TRIATHLETE
* running drills
* Form drills
* Pacing sets
* Heart rate running
The run program will build week on week towards OUR target and full support will be given.
Have do I sign up ?
I want commitment as a coach and you as the athlete will only get your rewards if you commit to coming each week.
To sign up see the CLUBIFY link and sign up for the Time Trial series
When you sign up – what does your coach expect ?
* you come each week
* Your gear is in full working order
* Your running shoes are training ready. Not in disrepair
* You have your own heart rate monitor & understand how to use it
* Have set your pace according to Vdot calculator by Jack Daniels from your last Triathlon run off the bike.
The vast majority of runs will take place from wells church: we run as a group using the toe path and local loops.
On the cratloe hill climb night we will do a group run in Cratloe woods. I will take gear in my car if folks want to cycle out.
Questions ? Ring me 0879973313
Coaching Works
Train smart Train happy.
STL
"THE RUN SESSIONS – ARE SUPPORTED BY THE CLUB" so please make sure and sign up to our club membership packages –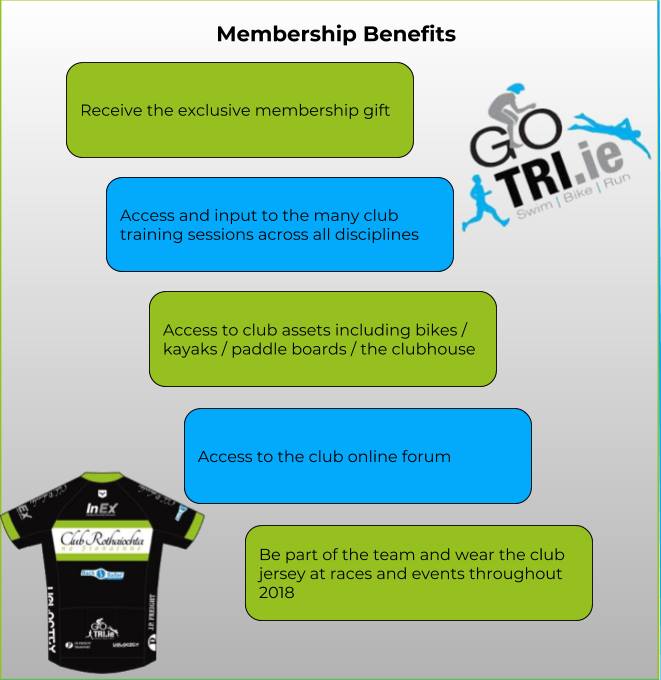 Thursday Brick Session – The running group news