Why we race and why we train?
A peek into the world of adventure racing with GoTri
by Philip Purcell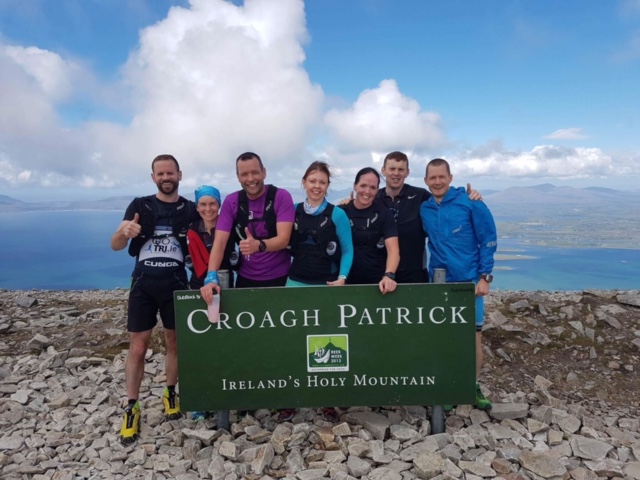 It's the 21st of May and after saying goodbyes to my training companions (from the last 2 days) l begin to reflect on a journey I have travelled, as I drive home from Killary Adventure Centre in Co. Galway. Two years pervious I had taken the same journey with a different bunch of adventure racers who were now resting up from some major feats in the Canary Islands, out with injury or otherwise tied with prior commitments and could not make this training weekend. Back then I was the newbie and with the subsequent 2 years support and encouragement, the knowledge sharing and training within the club, I have just led my first adventure training weekend and in all honesty I can't wait to do another one.
You see the simply element of team (our club motto:  together we push each other forward),  ensured we set that alarm clock for 5am (yes silly o'clock) and turn up and be counted for the few weeks prior. Be it the experienced adv racer or those new to the game……… me I lie somewhere in the middle on experience and ability, but that does not matter, we are all equal.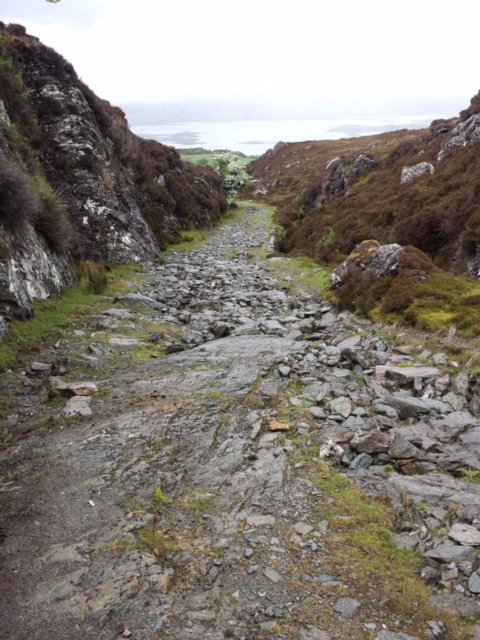 These sessions are all a builder to GFW and so was this training weekend. With a band of 7 adventurers, we complete the GFW course over two days. A lovely run in from Glassilaun beach measuring approx. 14km which takes in some beach, a road, off road and trail running, in one of the most scenic parts of the country.  We stay in small groups, so nobody is alone and finish in good time for lunch at Killary (which was a great spread). We then start the prep and gear change for Croagh Patrick. A short bus journey away filled with lots of laughs and jokes, we arrive at the Mountain Rescue side of the mountain. A quick relay of options up (direct or zig zag path) and the use of the 30:30 rule (when it gets too steep to run , 30:30 =  run:hike) and before we know it we are scaling this mountain. On top we wipe the sweat off our foreheads , do the usual photo shoot J and start the planning on fast decent…with two options (loose stone or worn path) which we all try what suits us best. We regroup on the shoulder and take the direct route down to our awaiting bus, jumping over small ledges and heather as well as the odd bog section (which makes it extra fun). All down safe and sound , great! the plans for a bit of food and hydration for the night is all the talk (got to watch Munster in the local bar). The night is filled with lots of fun and laughter, a few beers (and brave plans of doing extra in the morning) and thinking about it brings a smile to my face.
Next morning a sleepy crew have our breakie and get all set for our 60k cycle to Westport (thinking why did we add the extra 15k), anyway the weather has turned and we ride out braced for all elements (strong wind and rain). I try to point out the various key sections as we progress, up the main hill/cl and then eventually when we go to a bog road (they did not believe it could get worse). Around to the base of Croagh Patrick , we rest, we pause and we continue onto the walk way (off road). This is where the bike fun is and again I go through the do's and don'ts for this horrid section. After a few mins we get past this and we are all racing down the road section into Westport. Quick hide up and we move for the chip shop, yes chip shop, us finely tuned athletes need to replenish the fuel we just burnt from the 60 k , 3hr plus cycle.
Anyway for any of those that have missed this training weekend, I am sure there will be more. For me it was spending two days working hard and as a result making friendships with some fantastic people. They say to get to know somebodies character you should play golf with them. For me these two days ,clocking up numerous KM in the legs, being tired, being hungry….. really tests a person to their limits and to still get through it laughing, joking and generally having a great time, is just a measure of the great people in this club.
For those who have yet to dabble in Adventure racing…GoTri…..well actually come try it with us.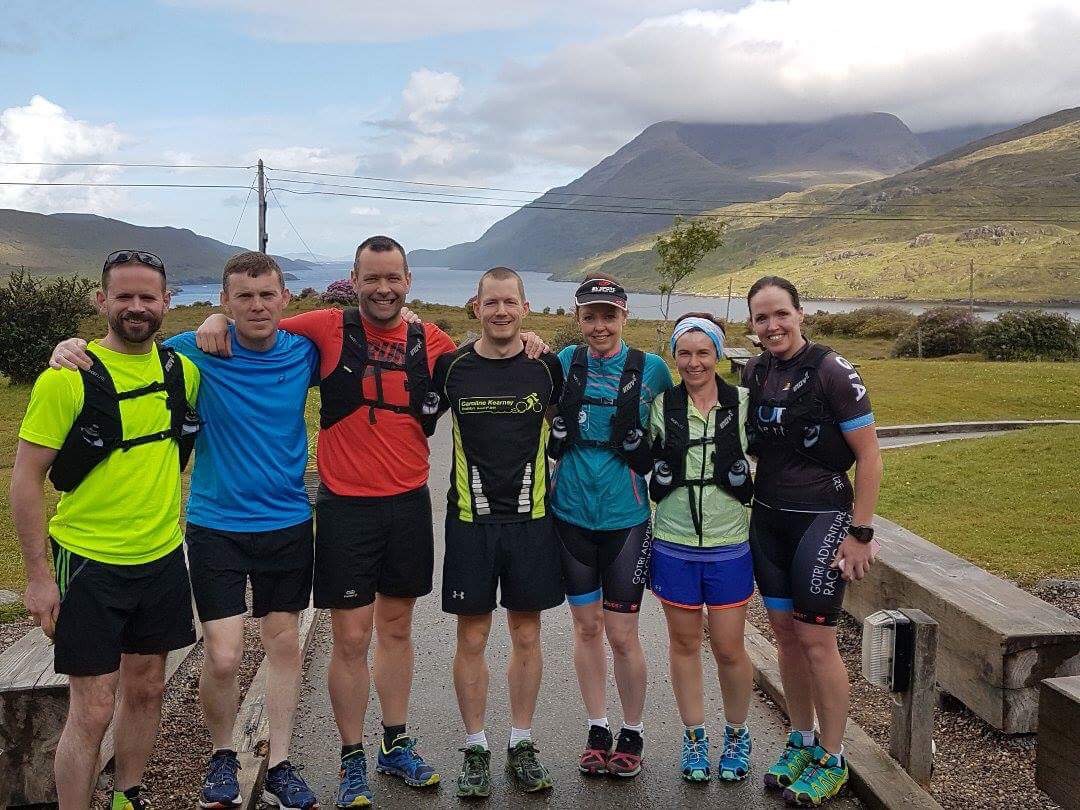 Why we race and why we train? – GFW Training Weekend 2017