Becks is back :
The Bullet is back ….. you can read the headlines, we may need to rename her speedy mammy ! Becks took on one of her local 5kms to find out where she was at after a few  of weeks training. Great to see that happy smile back on the poduim. Its the little victories that will help in the dark months of winter as we build back into triathlon racing this summer.
ST.Marys 5km road race 2019
Mallow Masters Swim Gala
I (STL) have entered the Mallow Masters swim gala – always a great day out – hopefully a few more will come along to it. Rory Ryan is holding 2 sessions this week Monday and Friday mornings with time trials with Shannon Masters if anyone wants to try it out
Email Shannon Masters at hotmail.com
ps I coach on Wednesday mornings and I would love to see some new and old faces come along. You might not be able to make the club coached sessions but may want to register with swim Ireland and take part and we would love to have our old swimmers represent the club. Just drop the team a message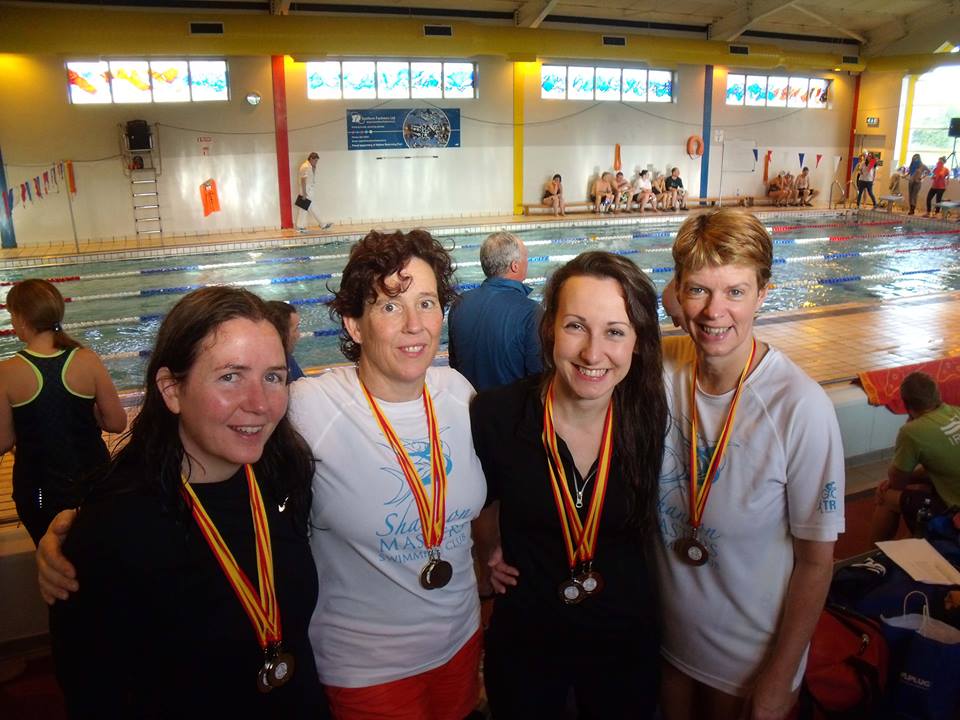 Leo rocks it at the Para training day 
Leo Hynes is from Trilakes triathlon club and I love this guys work eithic, age is but a number to this lad and its great to see him going from strength to strength …… now if he wold only do everything he was told 🙂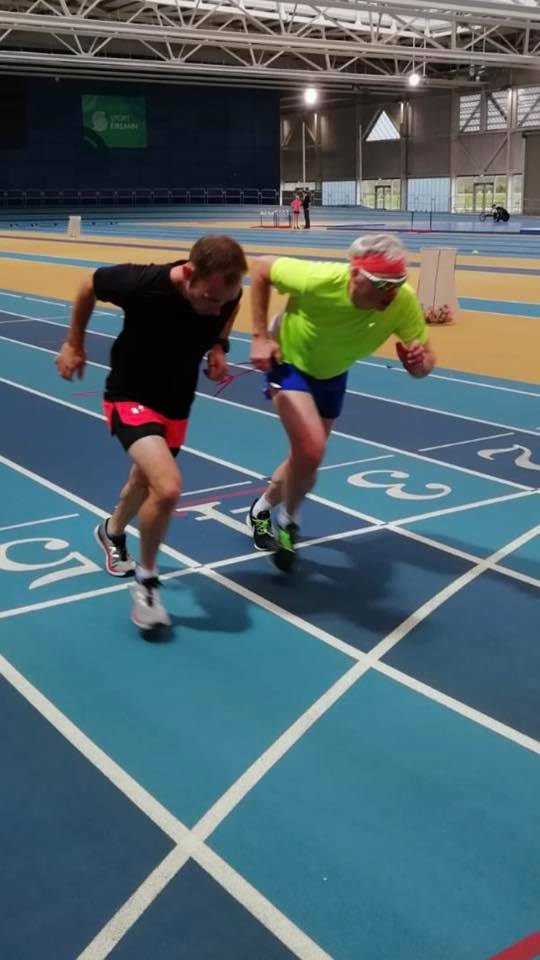 A big well done to Eamonn and all the para team behind the scenes
The rest get re-start 
Behind the scenes – we are working with athletes doing Ironman, adventure racing , cycling and obviously triathlon. Im excited for the season ahead and with the new location almost ready all those on plans can come and train with me any time it suits their schedules.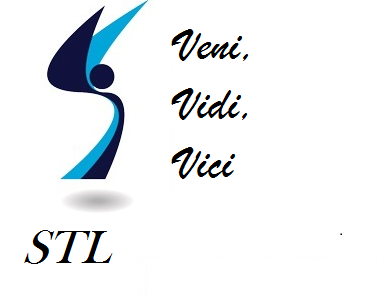 Ps – We the coaching team would love to wish many a happy memory to Joanne and her new husband John on their wedding. A huge congrats to you both on an amazing day and we hope the honeymoon lasts a life time
yours in sports
Train Smart : Train Happy
The weekend round up from coach STL (@GOTRICOACHING )