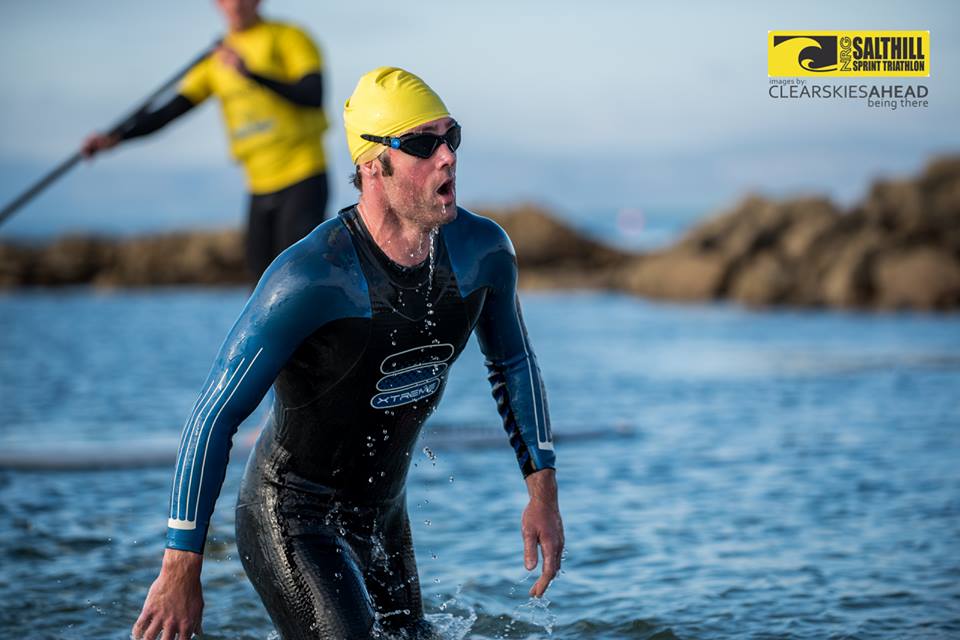 Swimming coaching 
Swimming plans for triathletes 
Im lucky in many ways, we grew up only a few mins from the local pool. In a town with only sports to do and at that time a great swimming club. Like so many young swimmers who drifted away from the sport I came back to swimming through triathlon and as life went on I came back to swimming via openwater events.
If you follow my Facebook coaching page "STLSports coaching" you will know about my plans to release swim coaching plans and templates for triathletes who are "lost" in their swim journeys
I plan to release 3 levels of set plans with full feedback and communication based on triathlon races around the country.
The biggest mistakes I see with a lot of triathletes is two fold – trying to be the prettiest swimmer in the pool and then not applying the pool learning to the openwater
Swimming is a simple sport, over complicated by many and misunderstood by most. Not everybody can be an Olympic level swimmer but that doesn't mean we can not improve from last to mid pack in a triathlon. We just need to find what works for you and power that home or if your mid pack why you can come out front pack.
Club coaching days – get in touch
You will constantly here "technique technique technique" as a swimmer at all levels and I fully agree that technique is king but the ace is coaching the athlete in front of you. The majority of triathletes though from my experience come from a non swim background and although that is starting to change athletes need more help from that area in reaching their targets.
Here is a link to the Italian swimmer Paltintrinieri https://www.youtube.com/watch?v=hNS9CFmKaEc
He has a questionable style according to your classical approach but he doesn't care and its effective for him. Does it cost him more in efficiency ? Does it stop him from winning ? hey guess what and this is the key – it works for him and we need to change your swimming to make sure that its working for you. Sometimes "ugly" works for that person.
Are you going to the pool without a plan ?
Is your swimming based on swimming or triathlon racing  ? no they're not the same, Even in masters competitions they compete mainly in short pool based competitions and if lucky they then migrate to open water during the summer months. But do they prepare for it ?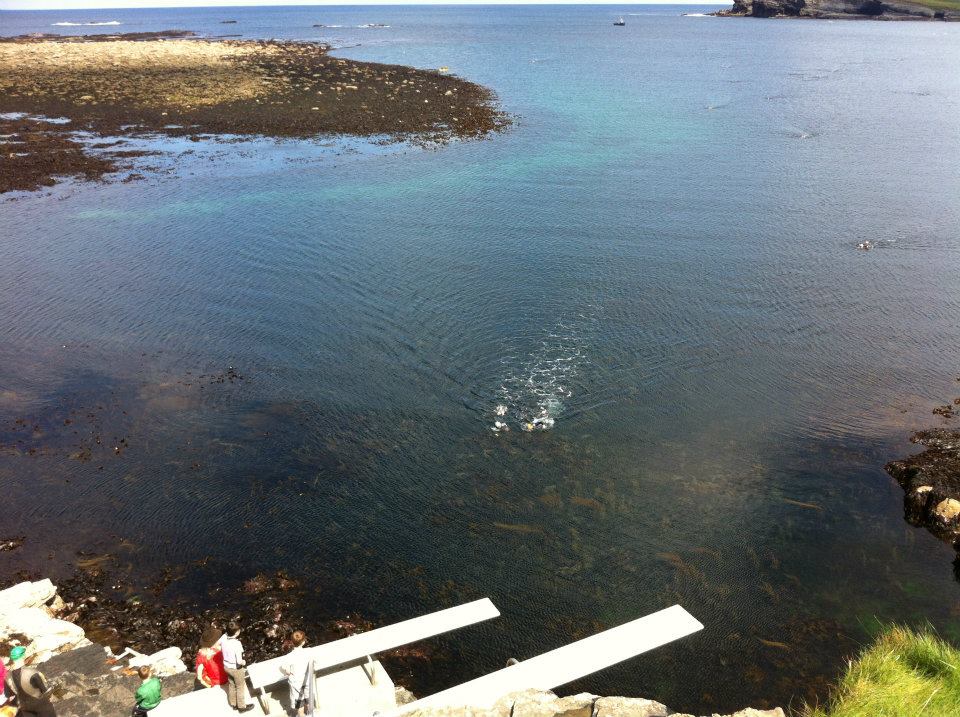 Get touch …. ask me a few questions ?
yours in sports
Train smart : Train Happy
STL