The Deel Swim Race Report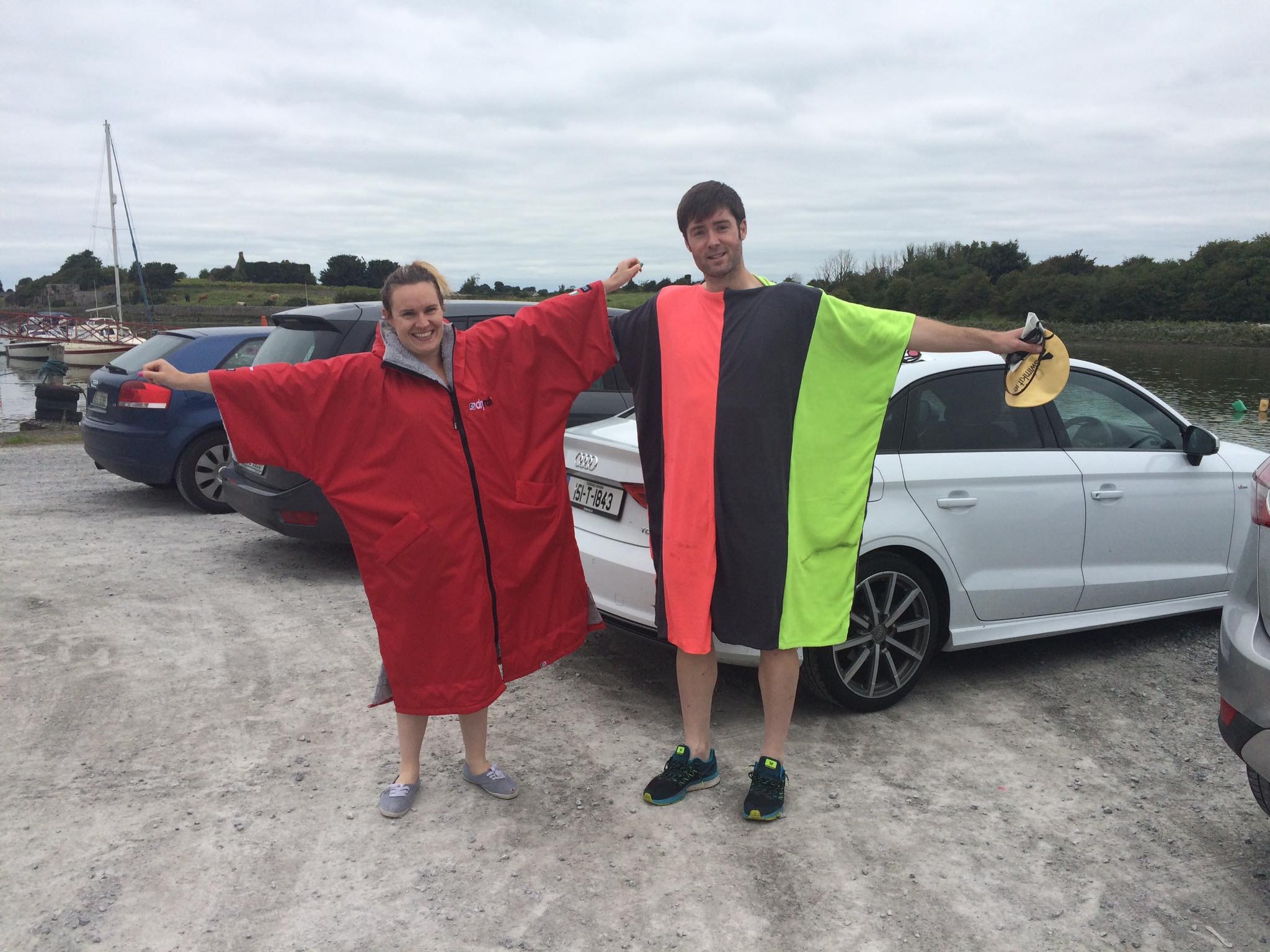 2.5km river swim ala skins .... Maeve the brave I used to call her. Me being a Mako wetsuit loving, water hugging baby in the eyes on the die hard open water swimmers. Slowly but surely I'm being dragged into the depts of this swimming community.
I wasn't even going but Mairead blackmailed me ..... And then ironically pulled out !!!
It was good craic, my first swim race in skins and I enjoyed it. A lot to do but great to be back in race mode, of some sorts
Things to work on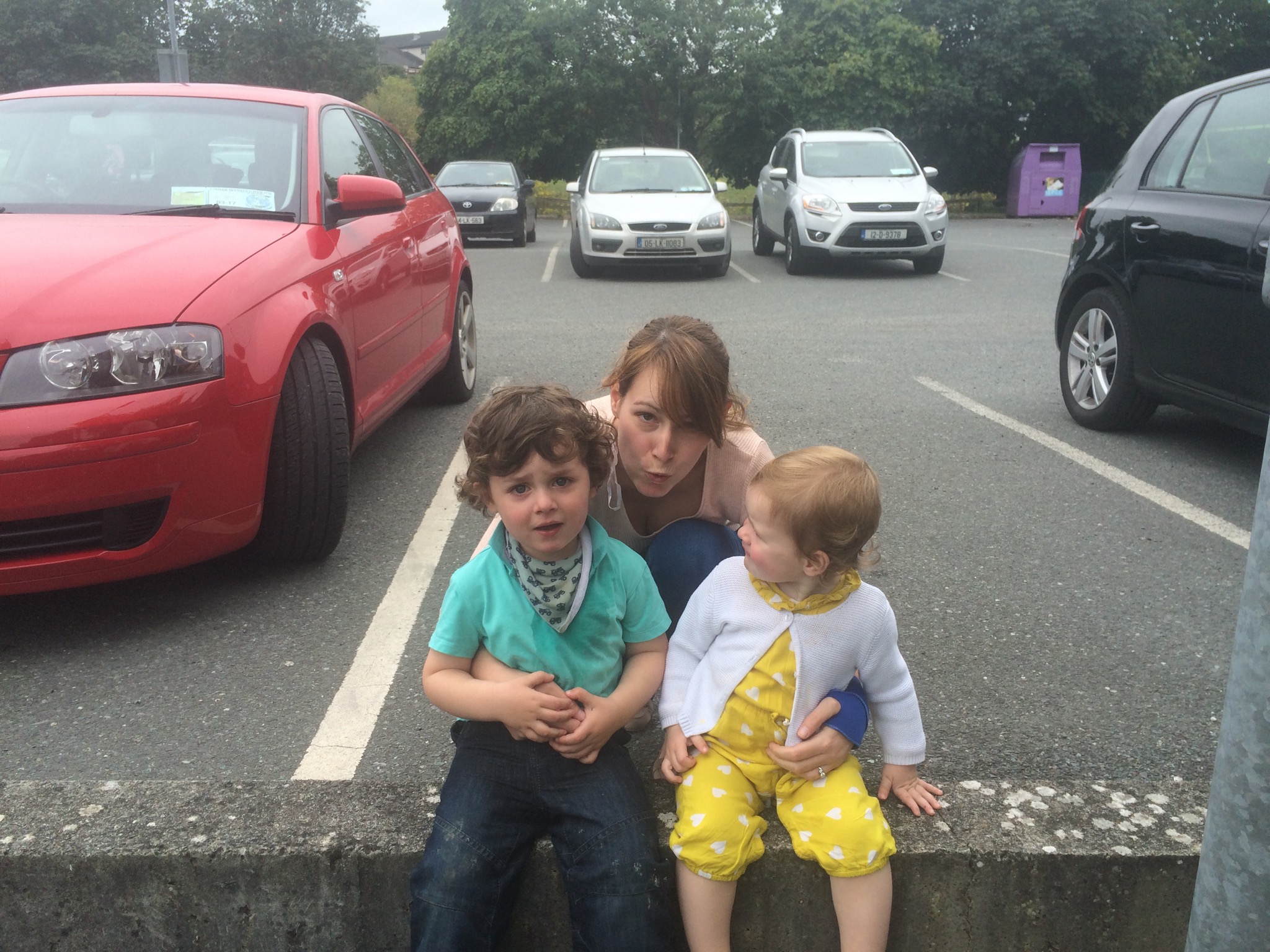 • swim warm up for skins
- bands / dry land / heat balms /
• pacing in a time handicapped event
- racing those in your group versus catching the early starters
• post race cool downs ( or warm ups )
A big thank you to the Askeaton swim club and the Deel swimming gang.
Thanks to Maeve and Martin for the banter and Jen as usual for minding the kids while I got to play 😉
Until the next adventure
#GoTrisokethingnew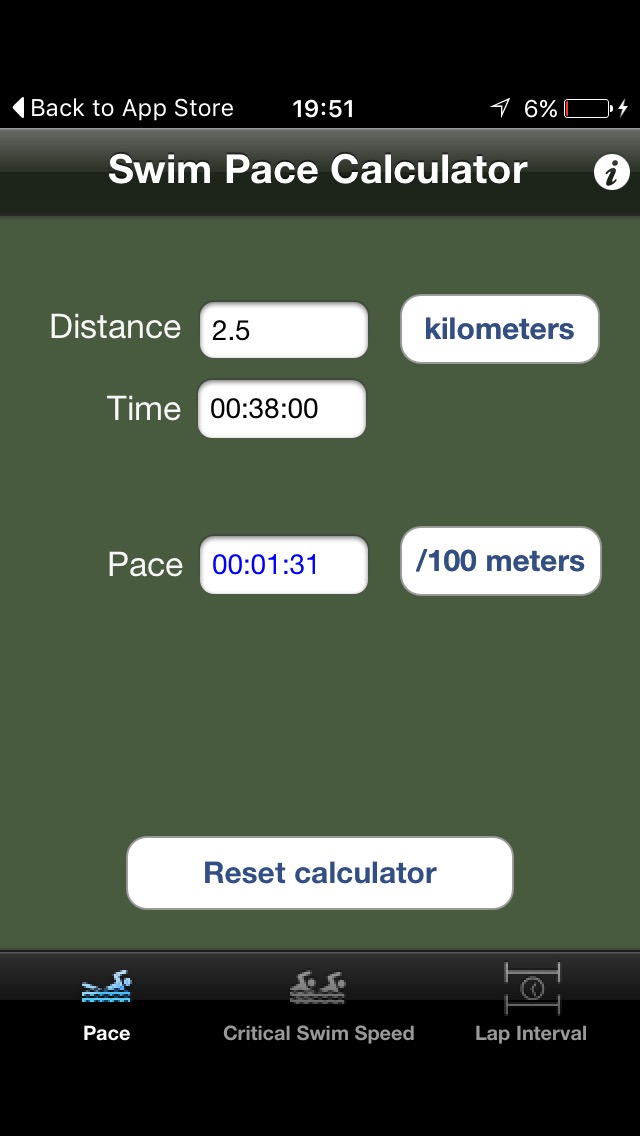 The Deel swim race report