We are almost there !!
Week 5 of The Monday Night training sessions in Killaloe 7-9pm
open to all levels from all clubs with coach STL leading the way with support from other members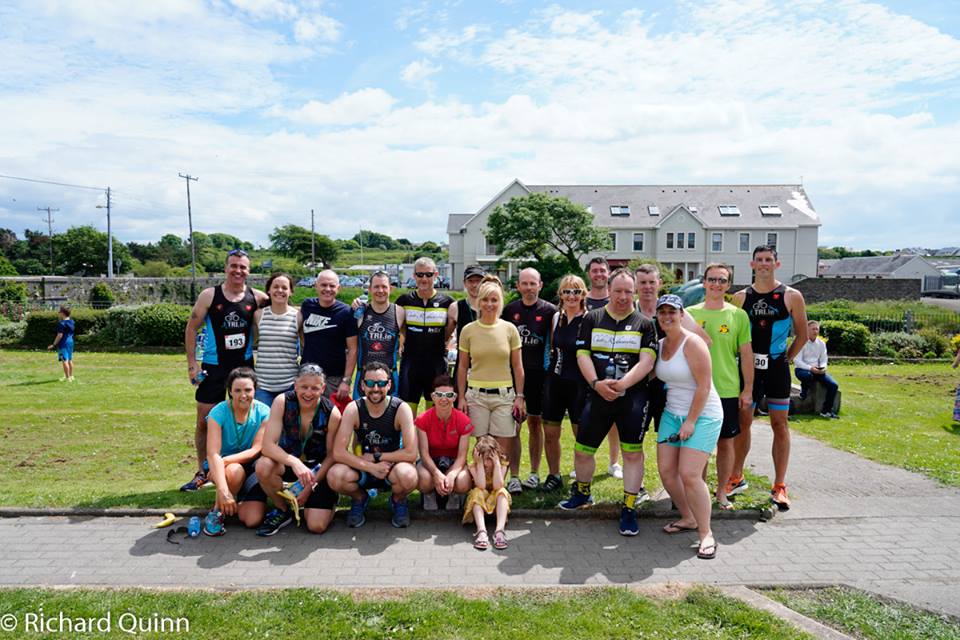 A blustery day greeted everyone today but it cleared up by the strut of the session with all athletes in the water for 7pm sharp. A slow long warm up across to the pontoons before a few efforts involving pack swims
warming up – getting the feel in and adjusting the wet suit
fast / slow strokes
getting on top of your sight stroke rhythm
sessions of the night
2 x 200m pack swim efforts
in 2s for sighting practice – second athlete holding feet and reporting on the straightness of the effort
pack starts
hand on shoulder starts
long swim for home
Its always great to welcome back a former Monday night murder regular in Olivia. Fingers crossed she rocks up again and again as we rebuild the groups. She better bring her runners next time 🙂
Run session: hills with aerobic volume
building on our previous sessions of 14 x 40 reps we are building up now with 2 x 60 x 90 on 90 off over a 6.5km course.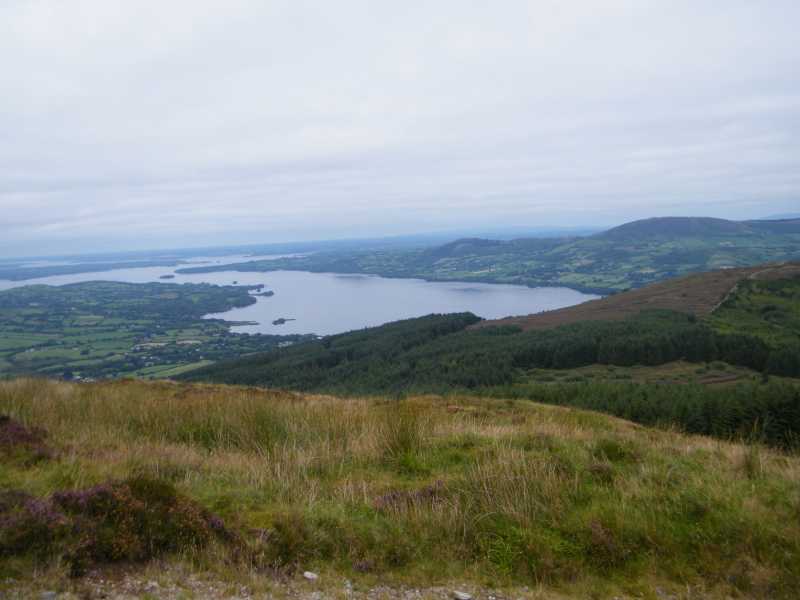 Depending on the level : athletes can just do the straight run or as group 2 with STL did 2 x 5 x 20 with a jog bake recovery.
Running form on the incline
pacing on the LNG hills
picking the running line on off road condition's
arm cadence to match/support leg cadence
Always great having the support of Paul Tierney on the running . A great night of running for the younger athletes as we add volume to some of their programs. The likes of Alex and Dara got to enjoy some aerobic running with the added strength workout.
Our last pre kilkee session is next Monday evening: stay tuned for updater
yours in sports
STL SPORTS
Monday Night training sessions Killaloe week 5