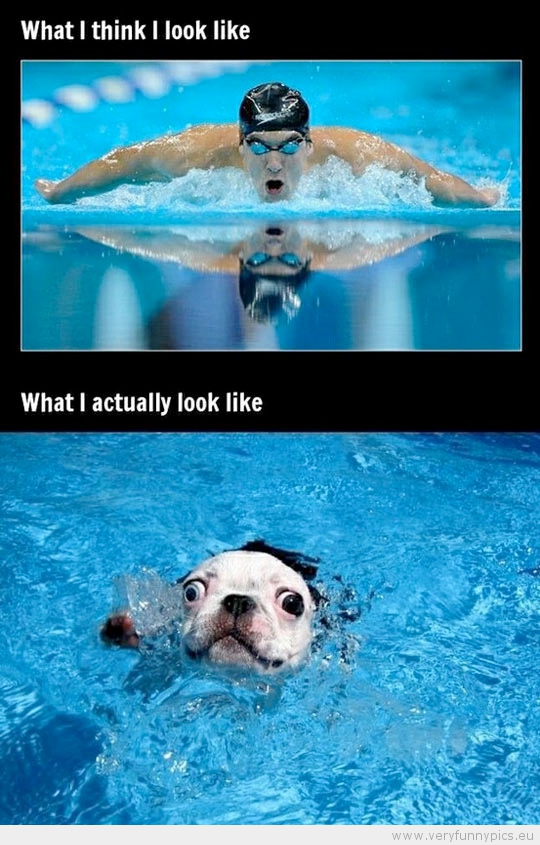 Week 2
Monday night tri training sessions 
Train like we race, race like we train ! It's an old motto and one that has to be taken with a pinch of salt ( don't bail me on the diet issues 🙂
There's a lot of supporting work needed in your training to be able to replicate race day type sessions but another way of using that motto would be to apply it to the course.
Our target race in this block is Kilkee and we will be going to local races as well such as the Lough Derg Sprint or the Up the creek this weekend. Each of those events have hills – so basic use of the above motto is ride hills / run hills
Last night we had a lovely swim in Lough Derg ( we swim beside Ulac )
• A short swim warm up
4 x 20 stroke swim strides various sighting
4 x budy drafting drills
Demo of drafting
1km pack swims
Feedback points
It's very important that you pick a number and stick to it when sighting. 4 or 6 work good but you need to do this for yourself. Trial and error.
Pick out landmarks behind the buoys. Simple but a lot of folks forget this one
swim like you do in the pool but
Don't be afraid to Quicken your stroke rate and use the buoyancy of the wetsuit to help.
Onto the bike.
We missed a number here we never practised getting out of the wetsuits quickly. 10 second rule !
The bike
easy group spin to pipers hill
3 x standing hill reps to the church
Goal strength endurance
We won't in general face a hill as hard as pipers in an event outside of Kenmare lost sheep. However Kilkee and its first hill is a hard one. Tonight's exercise post swim effort will replicate that first hill.
On race race :
My tips
Stay seated
Use your gears
Keep hr below threshold
Consistent effort to the mound
Pedal hard over the top use gravity
Take a gel at the top
I hope this helps
A big thank you to all who came out. To Maeve for her help on the swim and to Ray for his continued support.
Week 3 ( bank holiday monday )
Swim / run core
transitions – wetsuit on and off
I look forward to seeing as many as possible at the next session and to all racing "up the creek" this weekend, Give it socks
Yours in sports
STL
Monday Night Tri training sessions