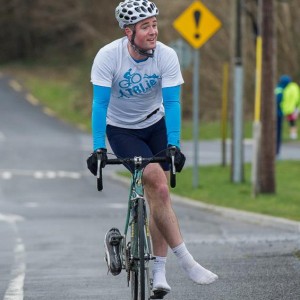 My Twitter account describes me  as " A Triathlete, A runner, A swimmer, A Triathlon coach and mentor, A cyclist and cycling coach, A believer, An endurance enthusiast and a pioneer of chasing dreams" I would like to agree
Coaching is my passion. Helping people to perform is my vocation. I have been fortunate to work with great athletes and great people. I have also been very fortunate to surround myself with people who want to help me learn and for whom coaching was and is there passion also. No result is achieved alone. I see myself as just one single card of a deck of cards. You need all 52 cards to reach success.
Onwards and upwards
I look forward to helping you achieve your goals.
Stephan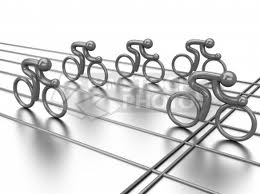 Below you will find some of my own blogs on my own journey along with some rants and reviews  😳  I apologize in advance
Blog updates and weekly count down to becoming a dad, a triathletes journey
Just click the week and read the link to the article. Hope you enjoy, ill try to be give my honest opinions and feelings as I count down to this great joyous occasion. Excited and scared but I cant wait
week 20         week 14    week 6                  holy shit batman He is here
week 19         week 13     week 5
week 18        week 12      week 4
week 17        week 10      week 3
week 16        week 9       week 2
week 15        week 8      week 1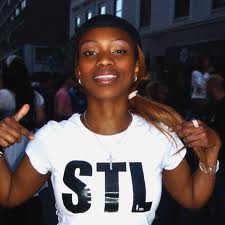 post injury race reports
Link here: read: A dnf up the creek report
Link here : read: Liam Ball
Link here: read: Nenagh victory
link here: read: 5 weeks 6 races and some thanks
link here : read : Carlingford lock endurance challenge – clec
link here: read : The Return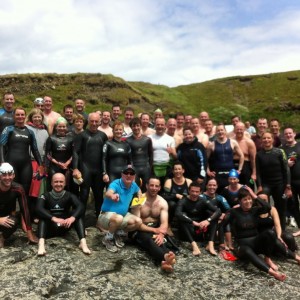 OLD SYNOPSIS BELOW : amazing how we grow change and develop over (5years since we launched) 3 years since launching GoTri.ie
Level 1+ level 2 triathlon tutor
Neuromuscular physical therapist
Neuromuscular sport massage therapist
Level 1 cycling coach
Full swim teachers level 2 club coach
Assistant running coach qualification- currently doing ongoing training for higher qualification
Currently on P.E.P course with The Irish Sports Institute
Relevant Experience
I currently work for triathlon Ireland as Munster west of Ireland head talent coach.
I am coaching understudy to Chris Jones.
Cycling coaching understudy to Ciaran Power and David O'Loughin
I currently coach 5 elite juniors ranging 14 years to 17 years. Helping to development the Olympians of the future
Head coach for Limerick triathlon club
Head swimming coach of The Shannon Masters swimming club
Running coach for Ennis triathlon club
Personal Achievements and Highlights
Racing for your country has to be highest honour anyone can achieve and I am very lucky have done so across two disciplines. I have raced international as both a triathlete and cyclist at elite level. I was part of the Irish triathlon development squad having been selected by Chris Jones to race in I.T.U races and part of the Irish cycling track development program competing at the world student games in Holland.
Two personal highlights for me have to be winning the Irish Intervarsity's Cycling Championships and finishing third in the Irish sprint distance triathlon championships.
Racing domestically never really appealed to me until I couldn't race due to injuries but because of these injuries I have had a lot of time to study and learn from some of the best coaches in the business. I have swam for some great swimming coaches with my clubs throughout Ireland including the High Performance Swimming Centre in Limerick, the City of Belfast Swimming Club and also in my local clubs Shannon and Ennis.
I rode the 'Ras' (bike race) in 2010 which was a great learning experience, and aim to do so again in 2011
My personal best times are
18.23 for 1500m -long course swimming
54mins for 40km time trial-cycling
33.17 for 10km running
9:03 for 3km run
I learned the hard way about training and how to compete, making lots of mistakes in my preparation for events.  GoTri.ie can help you to avoid those same mistakes!
I have coached athletes to world and European age championship participation, national league victories, top 3 positions, intervarsity's victories and age group wins.
Juniors currently under my care are hitting world standard times and are placing in races across all three sports.
I look forward to working with you to achieve your goals
Yours in sport
Stephan