Coaching topic
What would you recommend to your fellow athletes with young families ? 
The biggest thing about holidays and kids 
1. Sleep - they just don't sleep on routine as home. Plan a nap time for you ! Yes you. 
( both parents to have solo time on holiday- that little bit of personal quiet time for mindfulness 🙂
2. Diet - holiday diets don't exist. It's called temptation. Don't give into it. However allow yourself a cheat day while on holidays. 
3. Training time - limit it. It's a fricking family holiday. 2hrs is the limit time for partners. This all depends on age of children. Let's say under 10. They are hard work. 
Tips: Bike and run. Find a long hill and get to know every inch of it ! 
Hr efforts - sprints - big gear efforts- intermittent efforts. 
Do something everyday. The 20min rule applies. Be creative !! 
Yours in Sport 
Serious Talking Lynch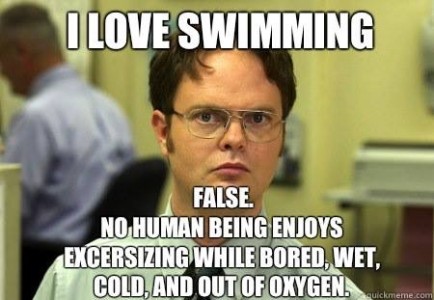 Coaching Topic – Family Friendly Training