Simple Simons guide to conquering a 70.3
This is the first part in a 3 part story.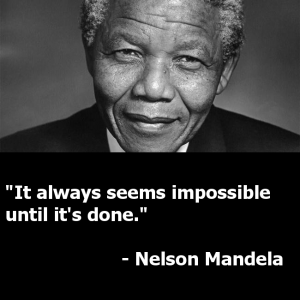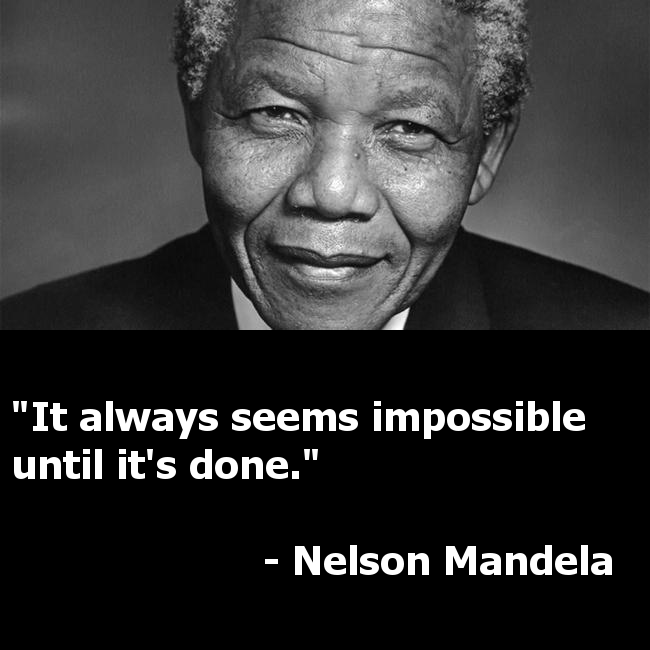 I was disappointed to hear the other day that Simple Simon said it couldn't be done, what's that famous quote by Mandela? "It's only impossible until it's done "?
There is no reason anyone in the club or team cannot do an Ironman or long distance event as long as the preparation is in place. We do maybe have to dream a little bigger however?
Pre planning
Life where is it at ?
Time allocations
Work life training balance
Expenses
If you're on the verge of your first half Ironman then you're in the process or sitting on the fence of a full ironman, Impossible is nothing after all. The good thing about 70.3 or half's is that the training is not a million miles away from Olympic distance training sessions.  In our club GoTri, which already has a great set up for sprint/Olympic distance racing is a brilliant head start to any future career chasing a Kona slot.
What is needed to take on 70.3/half Ironman?
Can you swim the distance ?
Can you bike the distance ?
Can you run the distance ?
It sounds simple, a little too simple but a lot of athletes are already focusing on going fast before they can complete the basics. That old adage of " looking for the 1% " but let's be straight and honest that with most of us being part time athletes and full time life addicts, we should focus on the other 99% first.
For a lot of athletes the swim is the most daunting part. If you have struggled through a sprint however there is no reason you can't complete this section in a 70.3. It just means you will need the time to allow getting the training in. The biggest thing to conquer first is any fears of open water swimming and then group swimming.
For an Ironman you will need to give yourself a good winters training. Consistency is the key.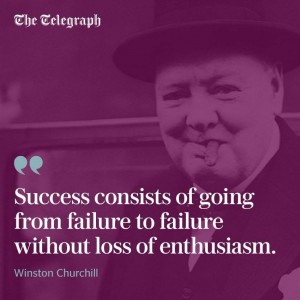 The bike
Let's make this very simple – 90km it sounds worse than it is. A lot of weekend spins of 3 to 4:30 hrs will cover this distance. If you have not been on a club spin of this distance then you're in look. Every Sunday morning the GoTri gang jump in with Club Rothaiochta and the group makes the riding time fly by. You will need to get out on your own and do the distance as well to have this box ticked off but a few group rides will give you an idea of where you at as well. Remember the golden rules, carry what you need, tubes, drinks, pump, cash.
The Run 21.1
There really is no hiding on the run and for me it's always a case of athletes needing to the put the time into it. Building up and achieving the distance is very important. Is there a half marathon you could enter? Give your training a focus ?
For a number of athletes I have coached I had them run a 10km easy warm up run a 10km race and then cool down with some soft intervals to achieve some targets.
The biggest thing to think about here is the time your body will be "moving" from bike to the run. Your first step is to achieve the distance and then we can focus on the other aspects.
Quick tip – choose a race that is similar in profile to the 70.3 course
Where to next with my training?
Putting that all together in simple terms, what is your accumulative time for all 3 disciplines? Lets add 20% - whatever that adds up to then let's see if we can cycle for that amount of time !!
Can you get your body and mind to work for duration?
Choose your route
Choose your nutrition plan
No stops
Prep all equipment – ie bike is fully operational
Drinking plan and stop locations if needed
It's a mental game but once you have this done the confidence will be in place to help you get over that finish line.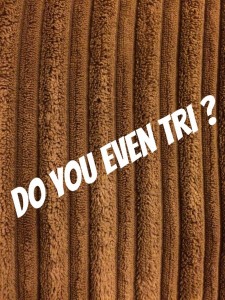 Where to next?
Breaking down your timeline
16 weeks prep time
Every 4 weeks is a target
Last 2 weeks is a taper into the 70.3 ( depends on volume)
The brick sessions – putting it all together into racing training dress rehearsals!!
90mins bike 60mins run
120mins bike 60mins run
120mins bike with 2 x 30mins at race hr and x power with 75mins run as 10mins easy 10mins half iron pace for duration
Simple Simon sets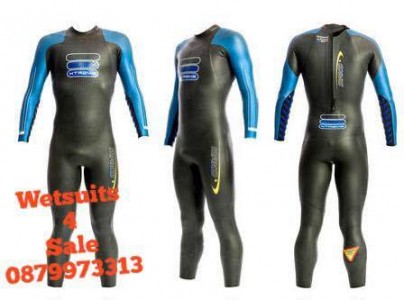 Time needed per week
Personally I feel 12hrs per week is needed for Ironman obviously more is better but a lot can be achieved with 12hrs
I feel for a half Ironman 8 hrs per week will get you across that finish line. You must first go through the steps above. I personally feel both can be "bluffed" but you will often see those that bluff the events leave the sport. They end up hating the event and never return.
How to Have a Personal Best Ironman
I. Hire a smart coach, or if self-coached follow these guidelines…
II. Select a race that matches your strengths
a. Hilly = strong cyclist course; flat = strong runner course
b. Wetsuit = swim is weak; no wetsuit = good swimmer
c. Consider conditions: typical temperature, humidity, wind
d. Avoid higher altitude (~1% loss of VO2max for every 1000' gain)
III. Training overview
Simple Simon's Guide to conquering a 70.3 – Part 1